5 Great Pet Shops in New York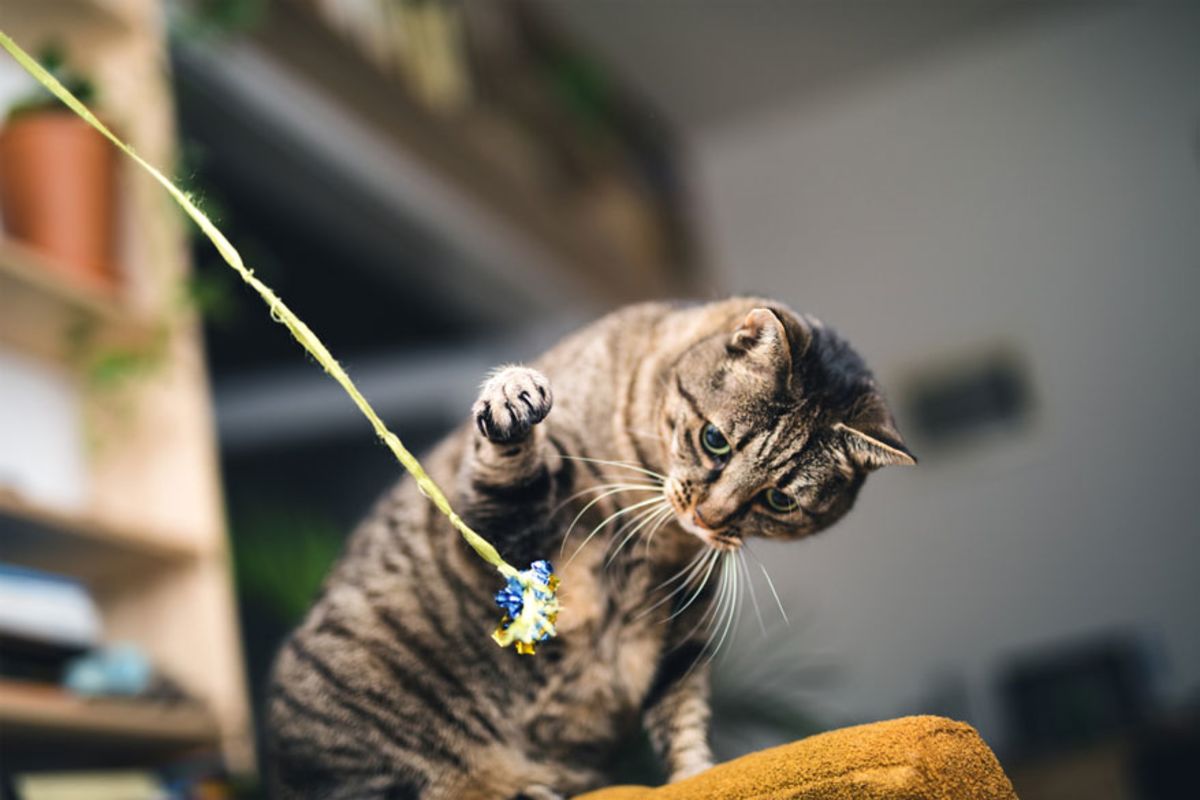 Our pets are part of the family and deserve the best of the best. New York knows how spoil everyone, even our furry friends. When you want to say that you got that pet outfit in New York, head to any of these great stores for cats and dogs.
Barking Zoo
Location: 172 9th Avenue, New York, NY 10011
The Barking Zoo is one of those quaint stores with an expertly-curated selection of items that dogs and cats will love. Food and treats are healthy and natural. Collars, leashes, toys and clothes are known for their high-quality, albeit not cheap, materials. If you need help, just ask the friendly staff.
The Pet Bar
Location: 132 Thompson Street # B, New York, NY 10012
As a small and independent store, The Pet Bar is everything a neighborhood store should be: friendly, well-stocked and cozy. If you want expert and genuine advice, this is where you need to go. The selection includes toys, food, gear and hard-to-find accessories for dogs and cats of all sizes.
Petropolis
Location: 91 Washington Street, New York, NY 10006
Petropolis is another pet shop where you can get great advice, especially about nutrition. They specialize in all-natural products that include raw food for dogs and cats. Interested to see whether your pet would benefit from a new diet? Book a nutrition consultation. Otherwise, take your dog or cat in for a grooming session.
Dog & Co.
Location: Underground in the TurnStyle Market, 1000 8th Avenue, New York, NY 10019
Are you after the cutest and most unique outfit for your dog? Go to Dog & Co. for sunglasses, bowties, backpacks, hats, coats, boots, jackets… The list goes on. They also sell birthday cakes, treats, cupcakes and freezable, likable toys.
Spoiled Brats
Location: 340 W 49th Street #1, New York, NY 10019
If you spoil your pet and don't care, this is the place for you. Although the Spoiled Brats may seem small, it stocks a wide variety of food, treats, toys and accessories for cats and dogs. Due to its popularity, there are always new products sold by knowledgeable and helpful staff.
After treating your furry friend to some new toys or treats, head to one of the many pet-friendly restaurants and parks in NYC. And remember that The New Yorker Hotel welcomes cats and dogs any time!