All About The City Bakery Hot Chocolate Festival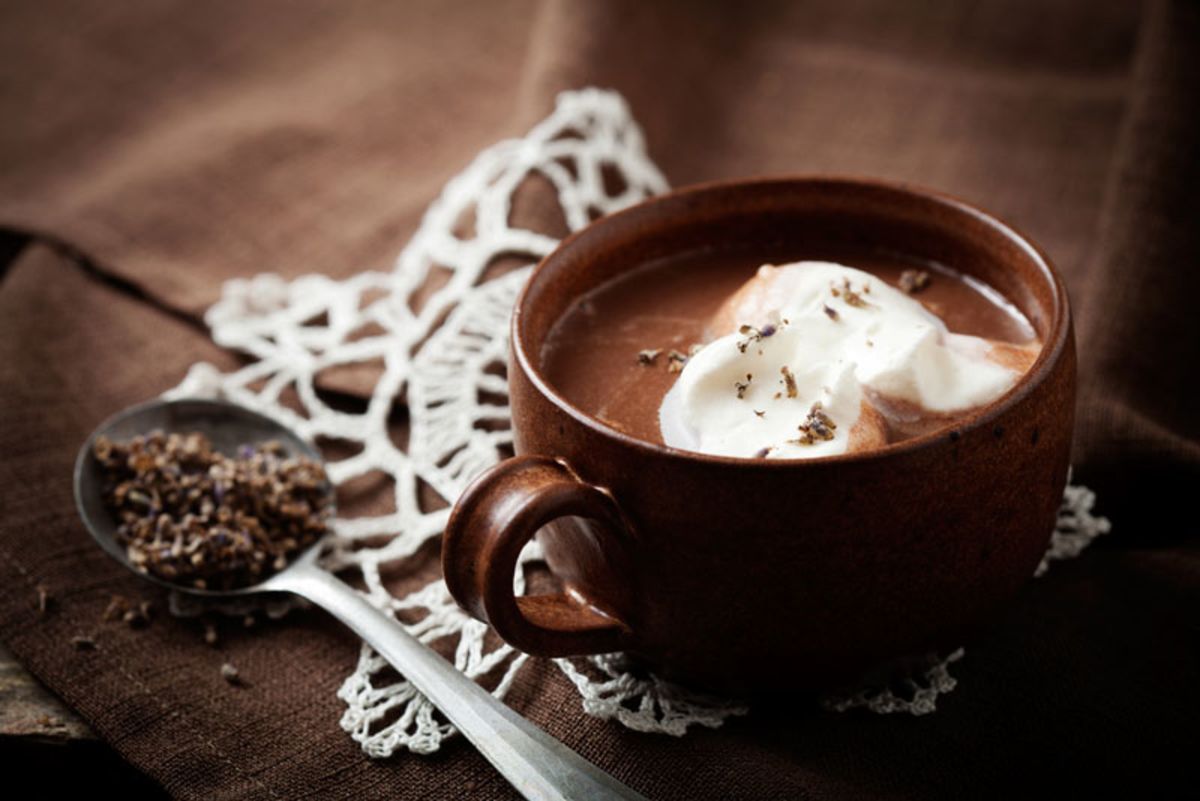 Nobody does hot chocolate in New York like City Bakery. Home to pretzel croissants and homemade marshmallows, this iconic bakery has been hosting its Annual Hot Chocolate Festival for over 20 years. New Yorkers wait for it, visitors come for it. If you're around this February, check out what's in store for you!
The Beginnings
First things first. How did City Bakery come to be? Founded in 1990 by Maury Rubin, a true lover of everything related to baking, City Bakery quickly became a neighborhood staple. Today, it has evolved into a world-famous brand that has been featured, along with Rubin, in The New York Times, The New Yorker Magazine, New York Magazine, Food & Wine Magazine and The Los Angeles Times.
About the City Bakery Annual Hot Chocolate Festival
As we said earlier, it takes place every February. A very cunning move, as February is one of the coldest months of the year — and who doesn't crave a creamy, decadent, hot drink on a frigid day? Each day of the month presents a new artisan flavor that is only served that day. Some people even make a challenge of trying every single one, even if that means risking a chocolate comma! Traditionally, by the end of the month, the combinations become more unique and extravagant, but remain as delicious as ever.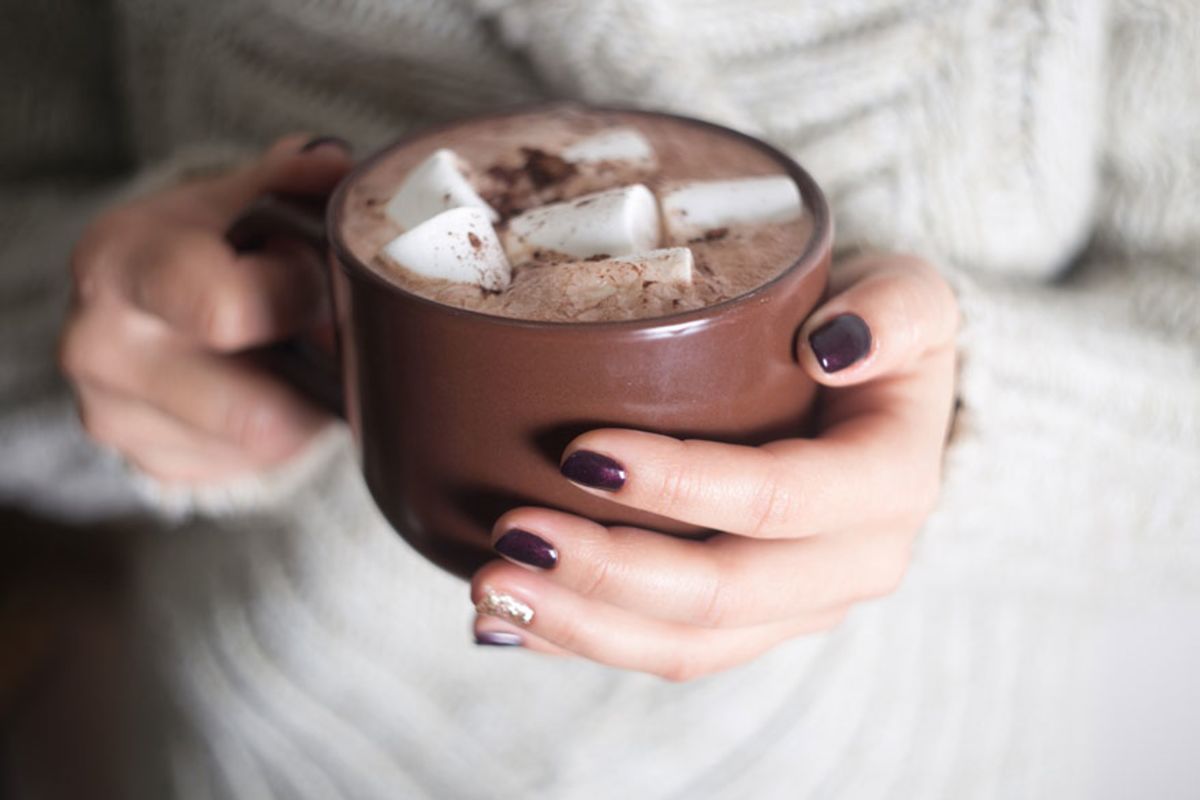 The 2019 selection will include Lemon Hot Chocolate, Creamy Stout Hot Chocolate, Pear-Skin Infused White Chocolate, S-Morey Hot Chocolate, French Follies Hot Chocolate, Bourbon Hot Chocolate, Mystics Milk Hot Chocolate and more. Every cup will be topped with a chunk of their signature homemade marshmallow. Follow their social media and consult their calendar to stay up-to-date with the day's flavors.
Location: 3 W 18th St, New York, NY 10011
Opening Hours: Monday – Friday 7:30am – 6pm and Saturday 8am – 6pm.
Guests of The New Yorker Hotel will be happy to know that we're located a 25-minute walk or short subway ride from City Bakery. What about having breakfast at Tick Tock Diner before heading out to indulge in chocolate goodness? Consult our special hotel offers!