The North American International Toy Fair 2017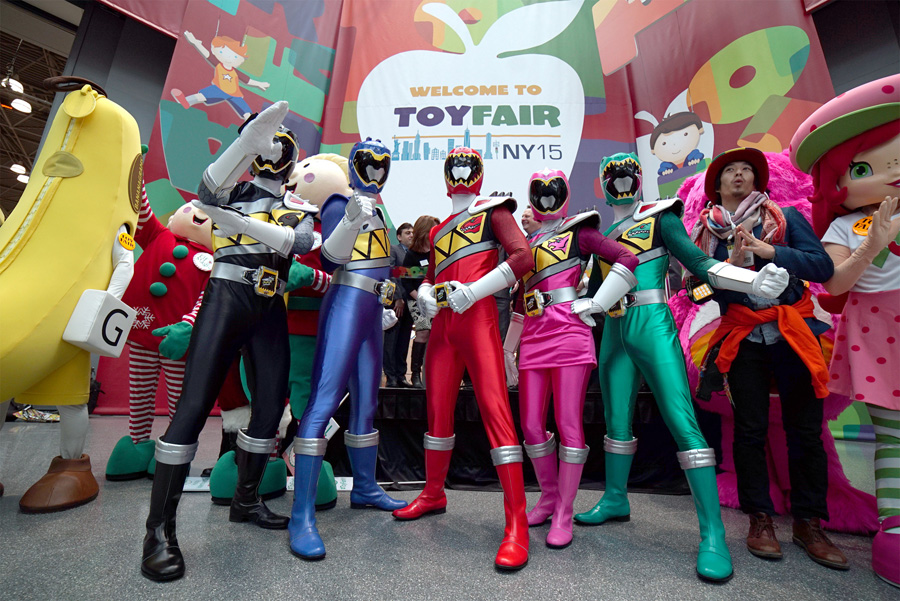 The North American International Toy Fair
February 18-21, 2017 @ The Javits Center

Every February the North American International Toy Fair takes over the Javits Center, the busiest neighbor of The New Yorker, A Wyndham Hotel, to exhibit the newest creations by toy tycoons and up-and-coming vendors, alike. It's 4 days of the best toys money can buy and plenty of playtime. This is where industry buyers come to make kids' dreams come true - and play some themselves.

With over 1000 exhibitors every year, covering 415,000 square feet of space, the North American Toy Fair is the largest toy fair in the western hemisphere. This year big brands like Star Wars and Pokemon are expected to dominate the fair, after their respective releases in 2016.

The North American International Toy Fair might seem like a kid's playground, but it's also fun for the adults attending. Extensive testing is encouraged. Add that to the parade through the Javits Center to kick off the ribbon-cutting ceremony, and the toy fair might start to feel like all play, and no work - which is a good problem to have. It's one of those work events you want to attend. And if you're staying at The New Yorker, you'll be right there, as the Javits Center is just down the street.

Yet the toy fair isn't all fun and games. There are also industry seminars. This year the North American International Toy Fair is hosting a series of educational seminars, collectively called, "Knowledge Network," aimed at enlightening participants on all the opportunities available to them, whether it's through licensing, marketing trends, and retail strategies.

Another interesting addition is the new hall for first-time exhibitors. New toys and new vendors can easily get overlooked among the big names and the sheer numbers of booths. In 2017, the little guy finally gets his own space in Hall 1E.

That said, if you're headed to the North American International Toy Fair, book your stay with us at The New Yorker. We're in the center of all the fun and games.