Best Comedy Clubs in New York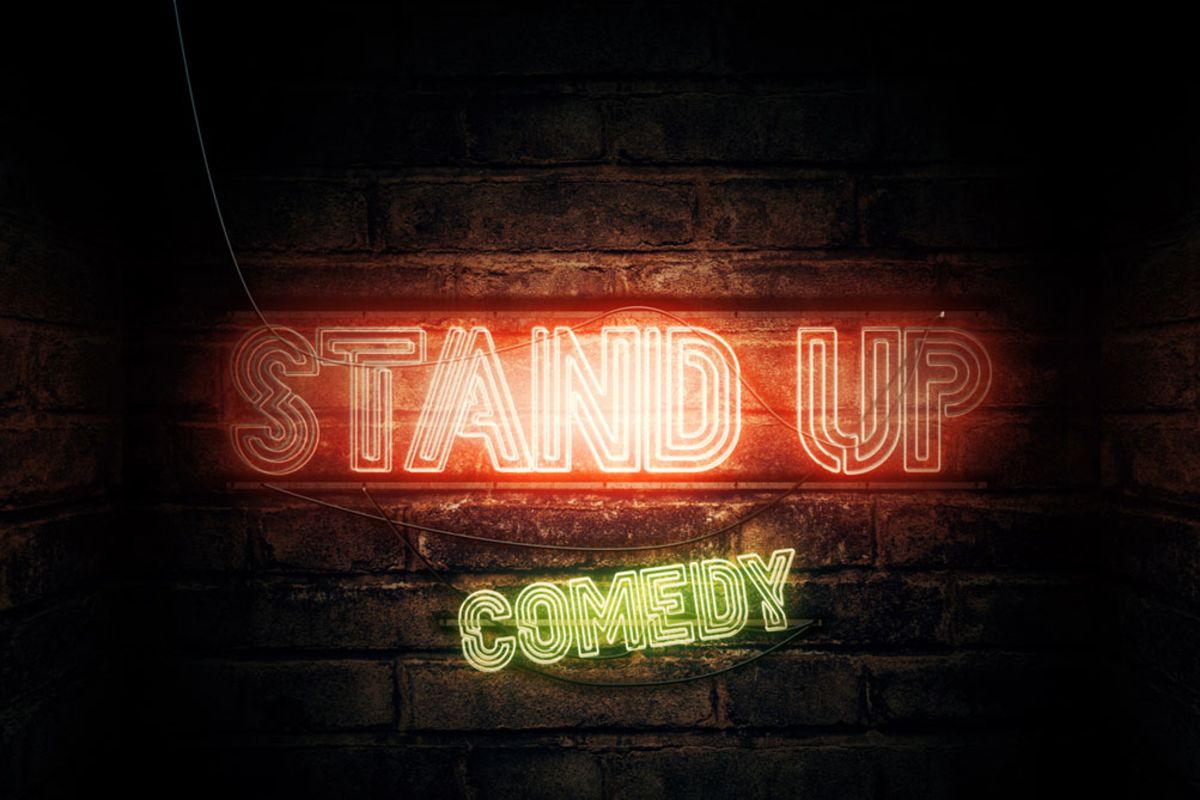 We've been speaking about musicals, theater and concerts lately. It's time to focus on another aspect of the live entertainment spectrum: comedy shows. And why shouldn't we? Who doesn't love a good laugh? Next time you're visiting New York, spend an evening having a few drinks and laughing to your heart's content at these comedy clubs.
Location: 1626 Broadway, New York, NY 10019
Even if you aren't an avid comedy fan, Carolines will blow you away. This is where la crème de la crème takes the stage. The lineup always includes the most popular and renowned names, which guarantees a fun outing! The massive venue — for comedy club standards — seats 300 and has shows seven days a week, 365 days a year.
Locations: MacDougal Street, 117 MacDougal Street, New York, NY 10012
Village Underground, 130 W. 3rd Street, New York, NY 10012
Comedy Cellar is another club that guarantees memorable shows every time. Its two New York venues are small and intimate. After all, it's called "cellar" for a reason. It's not uncommon to come across big names on any given night, so be prepared for surprises.
Location: 208 West 23rd Street, New York, NY 10011
We've talked about this venue before for many reasons. First, it's just a short walk of The New Yorker Hotel. Second, it's one of the best. Opened in 1996, Gotham Comedy Club has risen to the high ranks of comedy clubs. In fact, Comedy Central's Live At Gotham is now an institution that features up-and-coming comedians.
Locations: Midtown, 241 East 24th Street, New York, NY 10010
East Village, 85 East 4th Street, New York, NY 10003
If you want a classic brick wall background, small bar tables and an intimate atmosphere, New York Comedy Club is for you. You can see experienced comedians or stop by for the Open Mic night to discover new talents at its two locations.
Location: 318 W. 53rd Street, New York, NY 10019
Conceived by Al Martin, an experienced comedian and a "pro" in the comedy business, this venue attracts not only major talents, but also celebrities in dire need of letting their hair down and having a laugh. Their calendar includes All Star shows, Open Mic nights and even improvisation nights where the audience participates.
Ready for your trip to New York? Consult The New Yorker Hotel offers and book your stay!