Best Independent Coffee Shops in NYC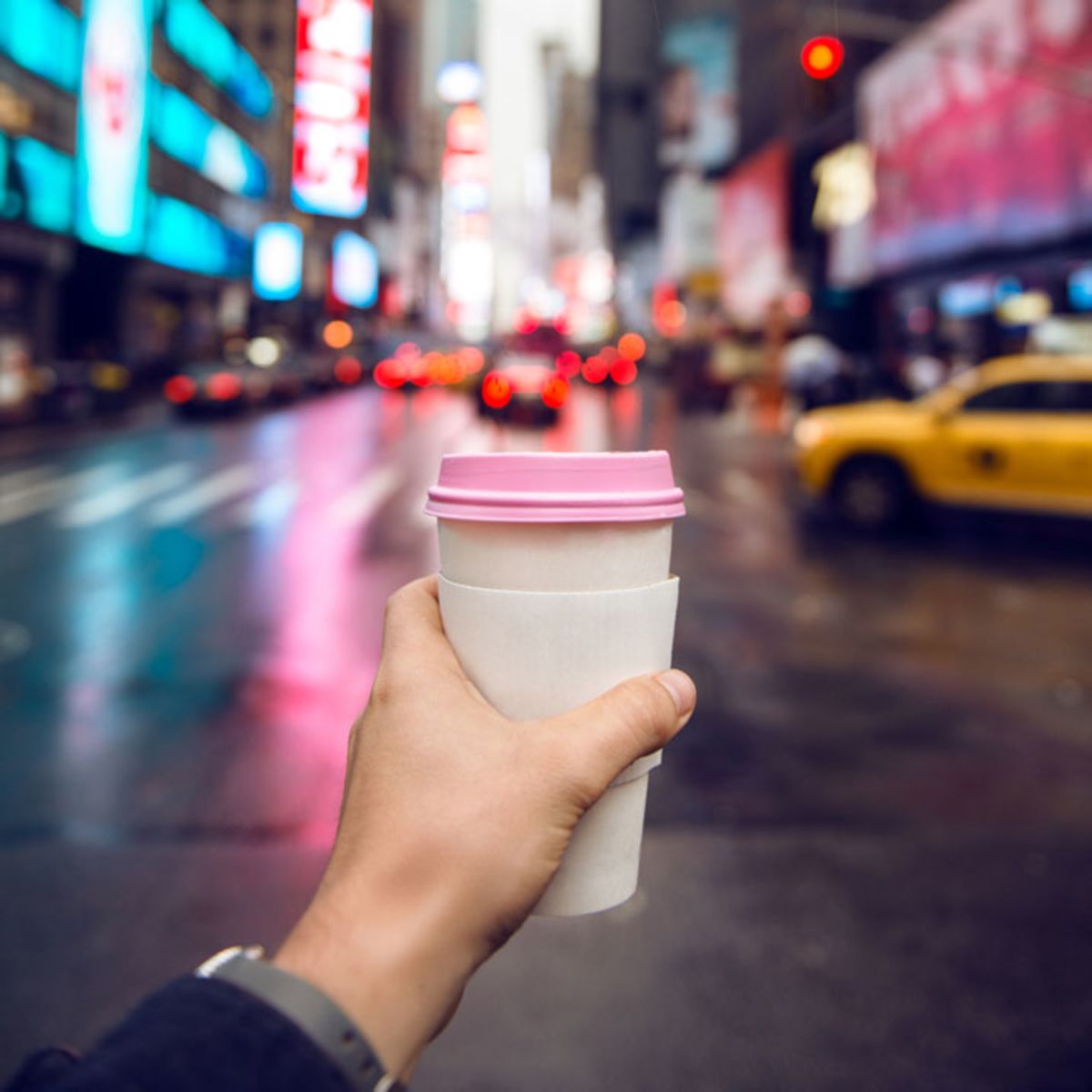 New Yorkers run on air and coffee. Why do you think we're known as the city that never sleeps? Next time you're in dire need of a caffeine fix, walk past the international chains and pay a visit to these local and independent coffee shops.
Location: Garment District, 234 W 35th Street, New York, NY 10123
You may know that the world of specialty coffee is a select environment that can be a tad unwelcoming. Well, Madman Espresso is dead set on changing that. Their two locations, Greenwich Village and Garment District, are known for their rustic-chic decor, friendly baristas and outstanding coffee from Seattle that pairs perfectly with their selection of cakes and pastries.
Location: 394 Broome Street, New York, NY 10013
Happy Bones is all about injecting the city's energy into their stylish coffee shop. Founded by a group of friends from New Zealand, stepping into their Manhattan coffee shop means that you'll taste expertly brewed coffee in a modern and cozy environment. They stock copies of major publications and adorn their walls with local artwork.
Location: Flatiron, 21 E 27th Street, New York, NY 10016
Birch Coffee put extra care and attention into the coffee they select, the people they work with and the drinks they create. And it shows. Not only are they fully committed to fair trade and sustainability, but they manage to achieve it without sacrificing quality or flavor. Birch Coffee is also a community of lovers of coffee and delicious baked goods — just take a look at their videos about conversations with regular customers!
Location: 72 West 38th Street, New York, NY 10018
Having a coffee at Culture Espresso is a special experience because they are invested in following the coffee process from the farm to your cup. Thy feature one coffee roaster at a time, so there's always an opportunity to discover something new. After ordering your coffee, take a look at their baked goods selection. Their signature Chocolate Chip cookies and Oatmeal Cranberry cookies are wildly popular, but they also sell baked goods from local bakeries.
Location: 169 Thompson Street, New York, NY 10012
Next time you're strolling around SoHo, stop by Summers for some classic New York coffee accompanied by cold press juices and healthy food. This locale was founded by a group of surfers who wanted to open a coffee shop and serve California-inspired light food.
Location: Greenwich Village, 30 W 8th Street, New York, NY 10011
NYC Training Lab, 30 W 8th Street, New York, NY 10011
If you want to learn the art of appreciating coffee, head to Stumptown Coffee Roasters. Their website alone is an encyclopedia about coffee production and brewing, so make sure to check it out, too. Apart from serving exceptional coffee, they are known for their Original Cold Brew bottles and their public coffee tastings held every Tuesday at 10am at the Training Lab.
Follow The New Yorker Hotel blog for more NYC travel tips!