Best Sights of Manhattan's East Side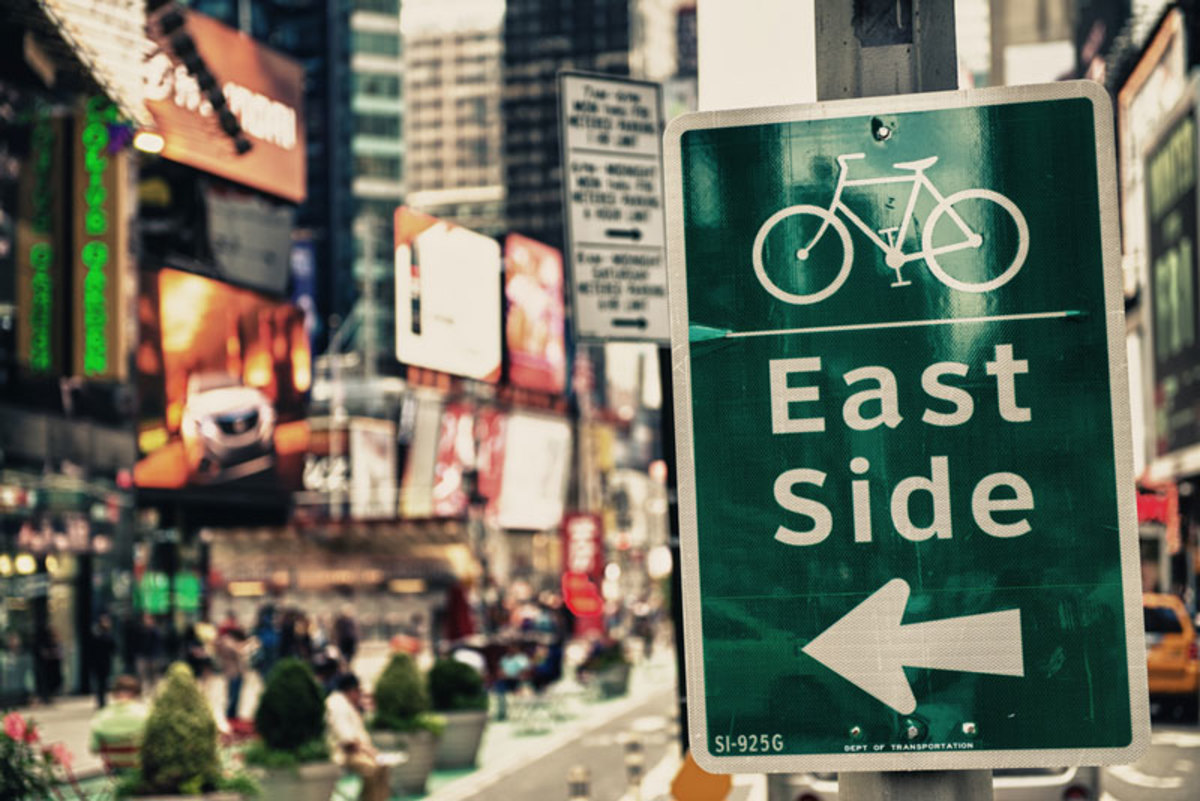 If you love New York as much as we do, you'll want to explore every single corner of the city. Unfortunately, this is near impossible, but fear not! We've put together a list of the best spots and must-see sights in four of our favorite East Side neighborhoods: Upper East Side, Lower East Side, SoHo and Little Italy.
Upper East Side
This swanky neighborhood spans east of Central Park from 59th Street to 110th Street. You may have seen it featured in TV series like Gossip Girl as the home of wealthy Manhattanites. Although this is true, you don't have to own a private jet to enjoy its many sights.
Let's start with the section of Fifth Avenue between 82nd and 105th Streets, known as the Museum Mile. This is where top museums like the Met and the Guggenheim reside. If you want to go beyond museum-hoping, stop by Gracie Mansion, the official residency of New York City's Mayor, and Temple Emanu-El, one of the grandest Jewish temples in the United States.
To add a little fun to the day, stop by Dylan's Candy Bar and forget about cavities or diets for a day. Shopaholics should instead go to Madison Avenue, a street full of luxurious high end stores that are perfect for splurging or window shopping, most of which are located between 57th-80th Streets.
Lower East Side
Located between Houston and Canal Streets, the LES is full of history and heritage. The historical Tenement Museum is undeniably the most famous tourist attraction. But if you're looking for a little spice, head to Bluestockings, an independent bookstore known for its radical and activism-oriented collection.
By now you're probably hungry. Luckily, the LES is also home to one of the best sandwich shops in New York, Katz's Delicatessen. Make sure you order a sandwich with their delicious corned beef or pastrami.
SoHo (South of Houston Street)
For high end shopping away from Madison Avenue, head to SoHo where you'll come across designer stores like Marc Jacobs, Chanel, Balenciaga, Louis Vuitton — you might even spot a celebrity or two! As a rule of thumb, Wooster, Greene and Mercer streets make up the neighborhood's core.
Given that SoHo is mostly devoted to shopping, you'll find an astounding variety of chain, designer, independent and vintage stores. SoHo's equally stylish restaurants and cafés are located along Sullivan and Thompson streets.
Little Italy
Back in the day, the area surrounding the intersection of Mulberry and Grand streets was home to most Italian immigrants living in New York. Nowadays, the Italian heritage is still palpable thanks to the many authentic restaurants, churches and stores that have thrived throughout the years.
The neighborhood's most cherished attraction is the Saint Patrick's Old Cathedral, but if you are around in fall, don't miss the Feast of San Gennaro, Little Italy's famous festival that celebrates the Patron Saint of Naples.
For more insider tips on the best of New York, follow The New Yorker Hotel's blog.