Get Ready for Black Friday and Cyber Monday in NYC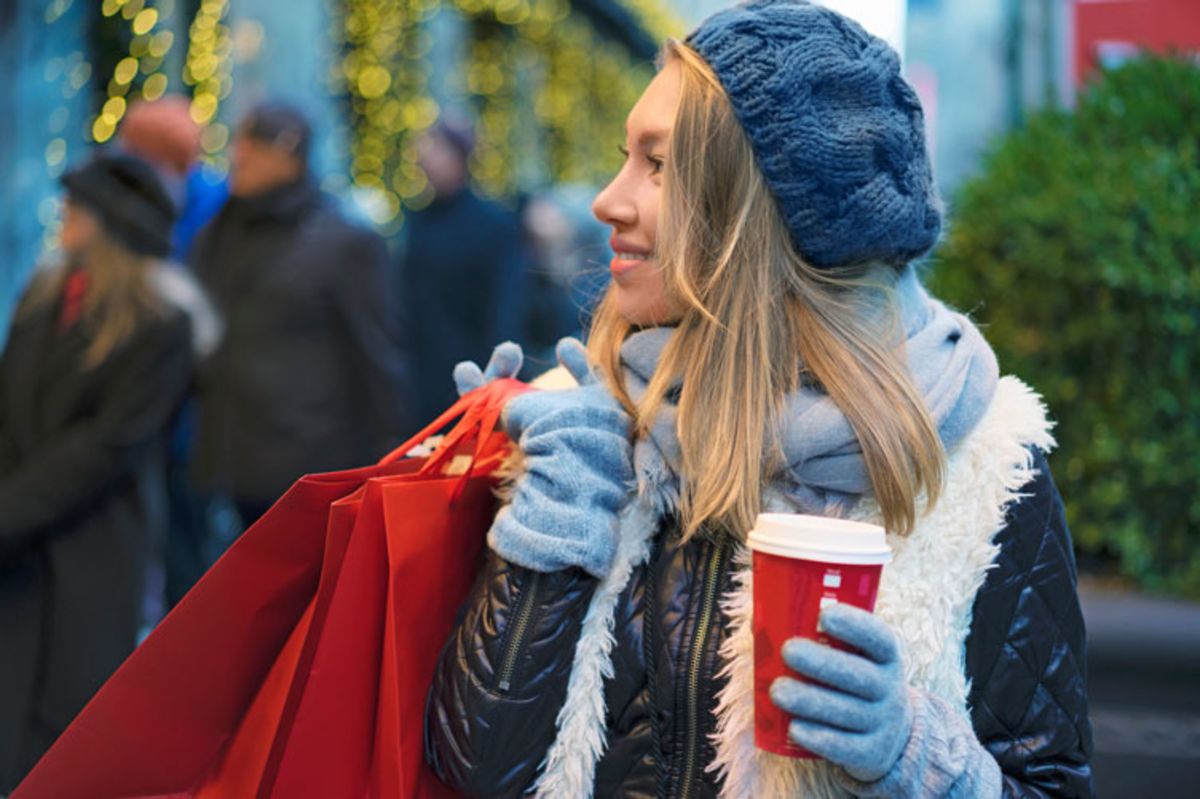 As New York prepares for Thanksgiving and the Macy's Parade, so does The New Yorker Hotel. Before diving into that, check out our recommendations for what to do in NYC over Thanksgiving and Black Friday.
Thanksgiving in New York
Macy's Thanksgiving Day Parade
Celebrated on the last Thursday of November, Thanksgiving is a holiday that locals and tourists look forward to every year. The world-famous Macy's Thanksgiving Day Parade kicks off the day's festivities. Don't miss the chance to see the giant balloons up close, listen to the performances of famous artists and snap shots of the marching bands.
Read our tips for the Macy's Parade and making the most of it. Find out what are the best viewing spots and which are the most crowded. If you want to see the balloon inflation, stop by the American Museum of Natural History the day before from 1pm to 8pm.
Thanksgiving Dinner
After the parade, join the millions of Americans who gather with their families over a bountiful meal to give thanks. If you're traveling to New York, make a reservation at one of the many restaurants that are serving special Thanksgiving menus or buffets to give tourists a taste of a traditional Thanksgiving dinner.
Shopping in New York
The day after Thanksgiving is dubbed Black Friday, and it's the best day of the year for shopaholics. The New Yorker Hotel is close to some of the best shopping in the city. Take a look at our Guide to Black Friday in NYC for detailed information on where to find the best deals.
If you want to go beyond department stores, check out some of New York's most unique shops or go on a shopping spree on behalf of your furry friends. Read about our favorite pet shops in New York.
Black Friday & Cyber Monday Sale at The New Yorker Hotel
And now, la pièce de résistance! Stay in Midtown's unique hotel Art Deco hotel and save big! Book your room at The New Yorker Hotel by December 9 and get up to 40% off your stay of two nights or more through August 2020.