Discovering Lower Manhattan's Neighborhoods
Each NYC borough is made up of a mosaic of districts, each with a distinct character. You may be pretty familiar with Midtown, but how much do you know about Lower Manhattan? Read this guide and pick your favorite neighborhood to explore.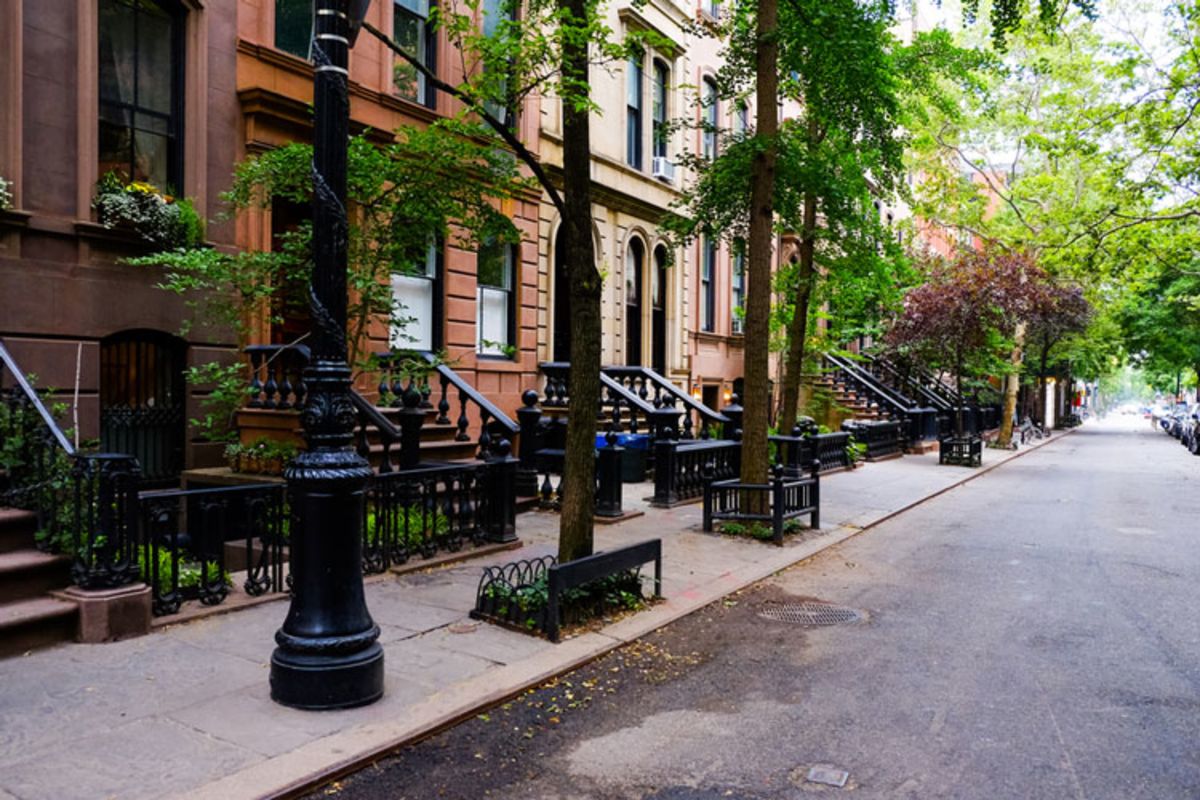 Greenwich Village
Also known as the West Village or The Village, this is a quaint and romantic neighborhood has a bohemian and diverse vibe. Once home to artists, writers and musicians, Greenwich Village has kept their legacy alive through independent performance venues. Walk around Washington Square Park and people-watch or photograph its 19th-century townhouses and charming cobblestone streets.
East Village
A trendy and youthful neighborhood, East Village is best known for its punk rock past. Tattoo and piercing shops attract misfits, while the latest up-and-coming restaurants bring together young gourmands. Spend your night club-hopping, trying out the most Instagrammable dishes in New York or sipping innovative cocktails at a chic lounge.
SoHo
SoHo stands for "South of Houston Street". If you want a chance at celebrity sightings, get your credit card ready and shop at the high-end and designer shops in SoHo. Or window shop, if the prices are too steep, anything counts! Wear a stylish outfit, pop in and out of luxurious independent boutiques and pose for the perfect fashionista photo.
Tribeca
Another star-studded neighborhood, Tribeca is chic, expensive and divine. To the west, you'll come across some stunning views of the Hudson River. Cobblestone streets, a quiet atmosphere and luxurious lofts that were once industrial warehouses give it a unique vibe. Admire the architecture, grab a bite or check out the films at the annual Tribeca Film Festival.
Lower East Side
LES stands at the heart of what once was the most densely populated immigrant neighborhood in New York. Learn about its history at the Tenement Museum, only available through guided tours. Today, the once-19th-Century-slum is home to some of the trendiest restaurants in the city. If your Instagram is lacking enviable food shots, this is the place to go.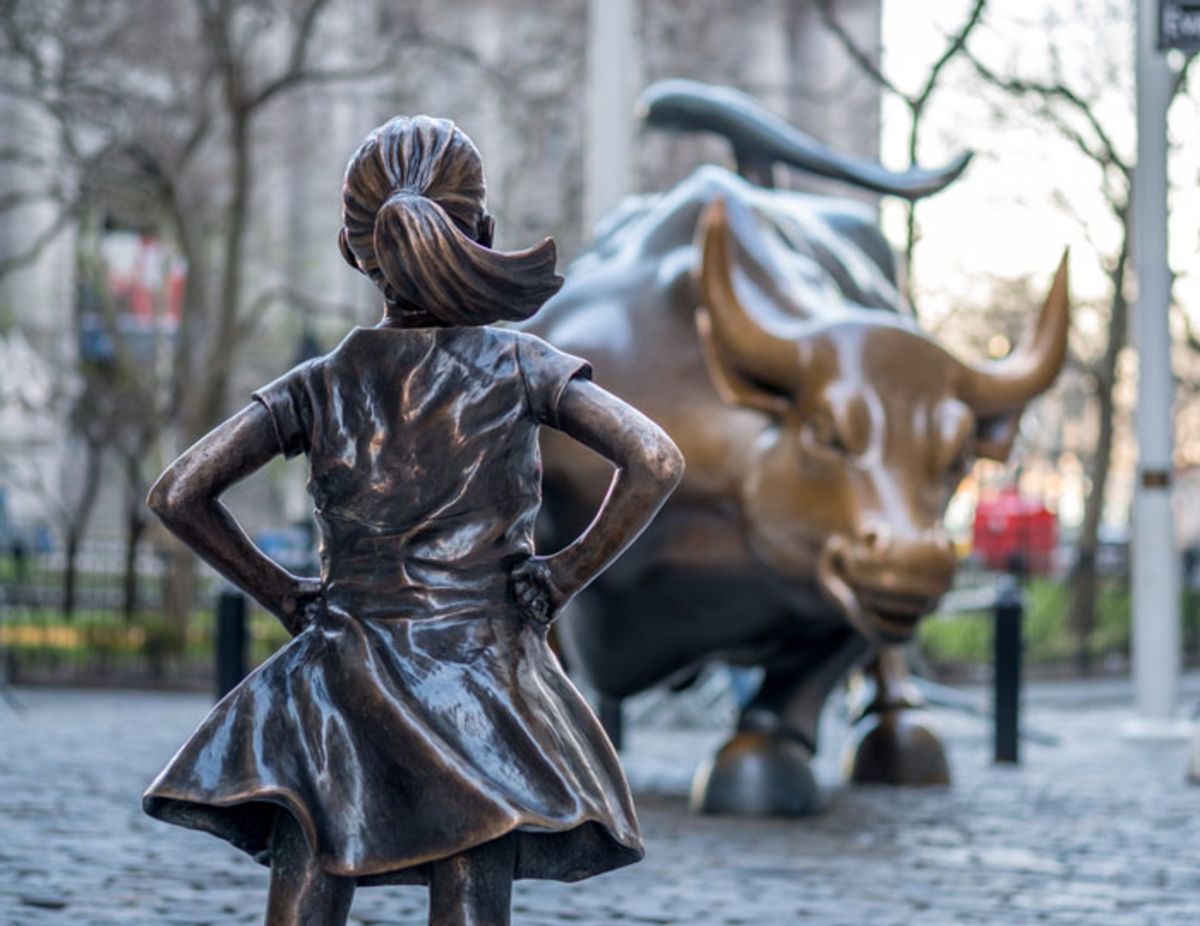 Financial District
New York's business center is at the tip of Lower Manhattan. One of the main draws is Wall Street, the New York Stock Exchange and the Federal Reserve Bank of New York. You cannot miss taking a photo of the Charging Bull and Fearless Girl statues. Stone Street is where most of the area's bars and restaurants are located. For the most stunning views of the city, head to the One World Trade Center. Don't forget to stop by the 9/11 Memorial and Museum.
After exploring Lower Manhattan, why not explore the rest of the city? Read about the top things to do in each NYC borough at The New Yorker blog.