Enjoy Thanksgiving Dinner in New York
Thanksgiving is a celebration of gratitude and family. Anyone who grew up with this holiday will also agree that it's also about food. Lots of food. If you're craving a traditional, or not so traditional, Thanksgiving meal in New York, here are some great restaurants serving special menus.
Thanksgiving Dinner at The New Yorker Hotel
Avoid the hassle of looking left, right and center for a nearby restaurant with availability. Instead, take this opportunity to try a Thanksgiving meal at one of The New Yorker Hotel's top-rated restaurants.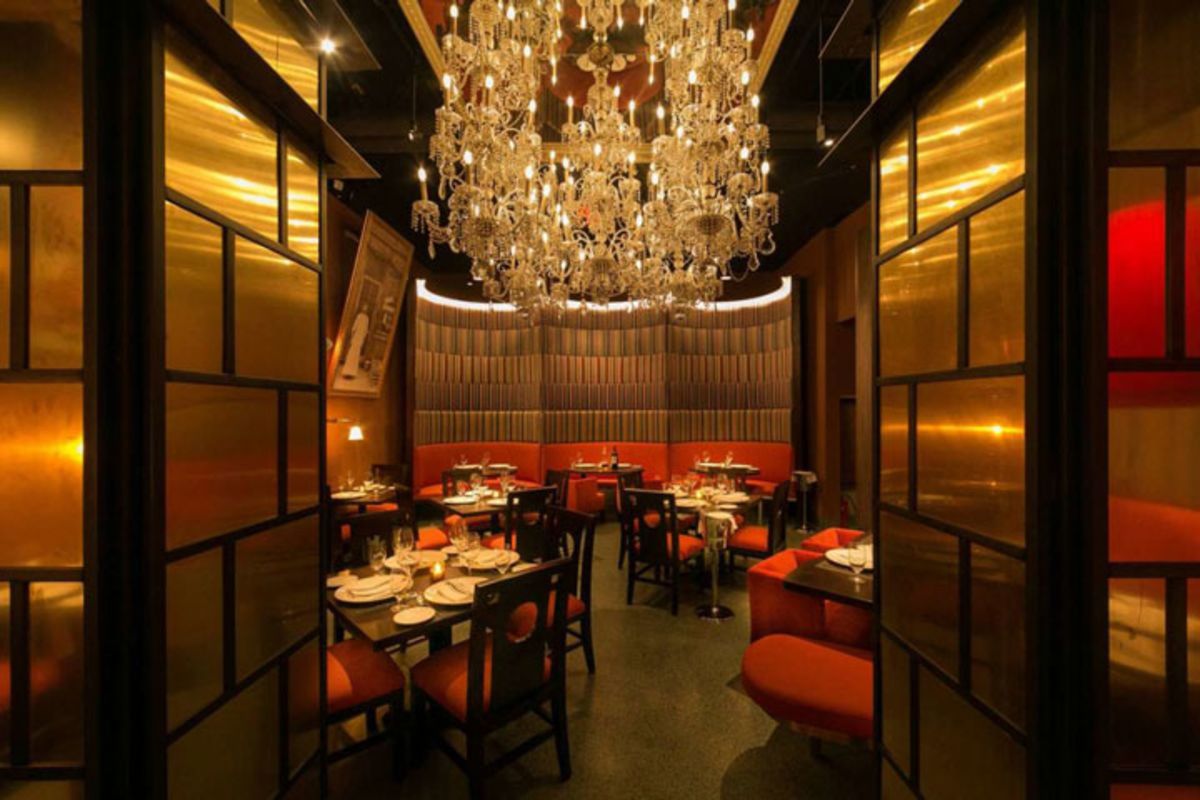 Butcher & Banker
This steakhouse set in an old bank vault will be serving a three-course menu featuring fall flavors and twists on classic dishes like the Roasted Pumpkin Pie with Bourbon Vanilla Bean Whipped Cream. Join us at Butcher & Banker after the Macy's Thanksgiving Day Parade!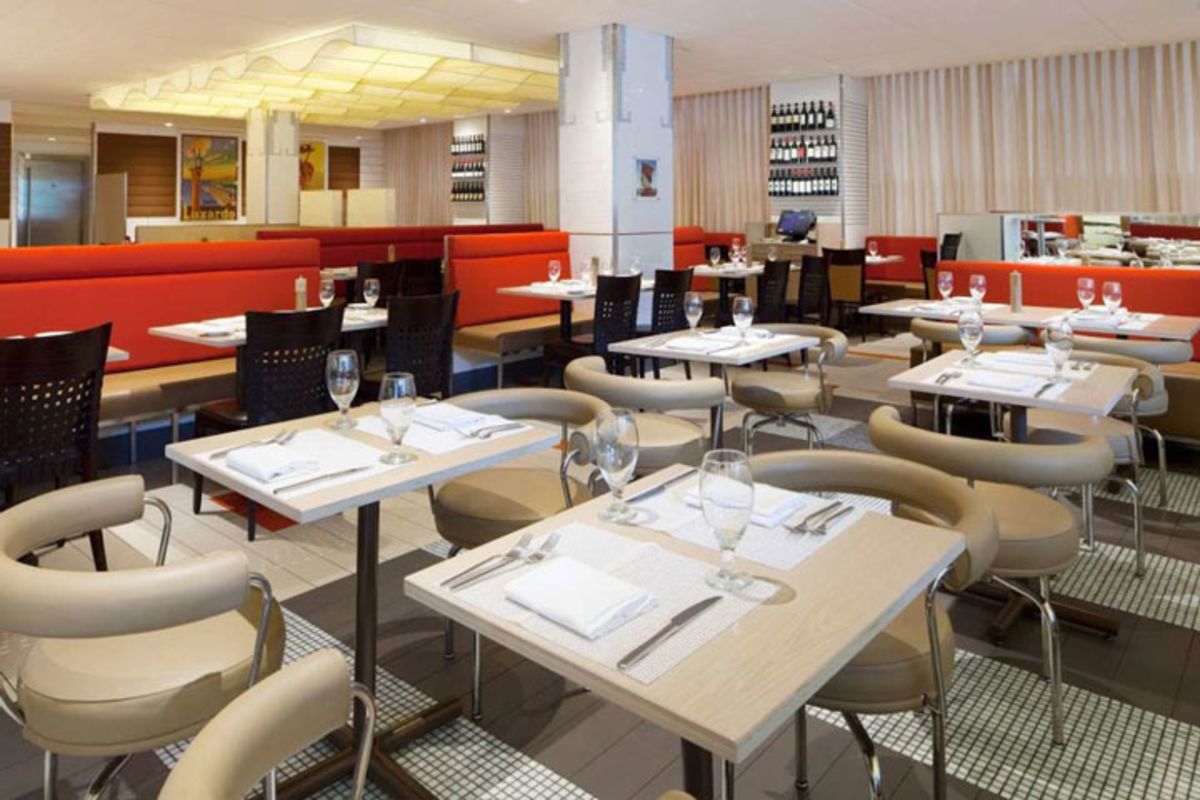 Trattoria Bianca
For only $43 (tax and gratuity not included) per adult, you can enjoy Thanksgiving Dinner at The New Yorker Hotel's small slice of Italy. Trattoria Bianca will have a menu with special dishes like Roasted Butternut Squash Soup with Cinnamon Whipped Sour Cream and Sliced Roast Turkey with Cornbread Stuffing, Marshmallow Baked Yams, Broccoli Rabe, House Cranberry Sauce and Turkey Gravy.
Haven Rooftop
Location: 132 W. 47th Street, New York, NY 10036
Price: $65 per person. Tax, drinks and gratuity may not be included.
Combining the Theater District with city views, Haven Rooftop is a superb option for a celebratory dinner. The three-course menu will be a great addition to their selection of craft cocktails, music and American cuisine. Keep in mind the business casual dress code!
Sarabeth's Park Avenue South
Location: 381 Park Ave South New York, NY 10013
Price: $75 per person. Tax, drinks and gratuity may not be included.
The Park Avenue location of this popular New York eatery has something special prepared for Thanksgiving day: an exclusive four-course menu. Order a Pumpkin Soup and some Free Range Turkey with leek & sausage stuffing to get into the holiday spirit. Finish with an Apple Cranberry Crumble.
The Smith - Midtown
Location: 956 2nd Avenue New York, NY 10022
Price: $68 per person. Tax, drinks and gratuity may not be included.
The Smith Midtown is cooking up what they promise to be the best Thanksgiving feast in New York. The three-course menu will have all the fixings and more options than any other restaurant on this list. For example, you'll have a choice of turkey cooked in three styles or some fresh seafood alternatives.
Find out what else to do over Thanksgiving at The New Yorker Hotel blog!