Enjoying the Winter in NYC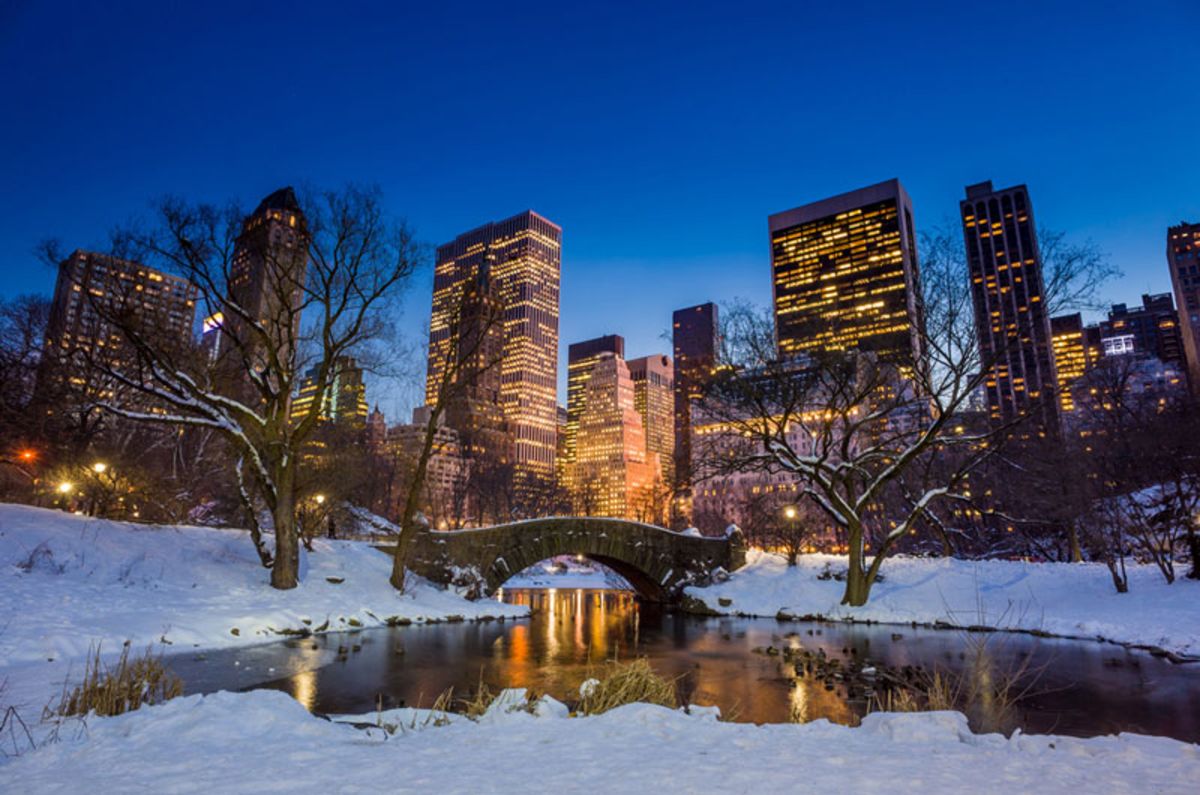 New York City has the answer to stark days and it might surprise you. Visiting New York at this time of the year guarantees low-season prices, great deals and fewer crowds. This is how NYC Outing was born.
NYC Winter Outing is a program of NYC & Company made up of NYC Broadway Week, NYC Restaurant Week and NYC Must-See Week. It involves 2-for-1 tickets to top shows and attractions, as well as special 2-course lunch menus for $26 and 3-course dinner menus starting $42 at restaurants all over the city. With that said, here are five ways to make the most of these deals this winter.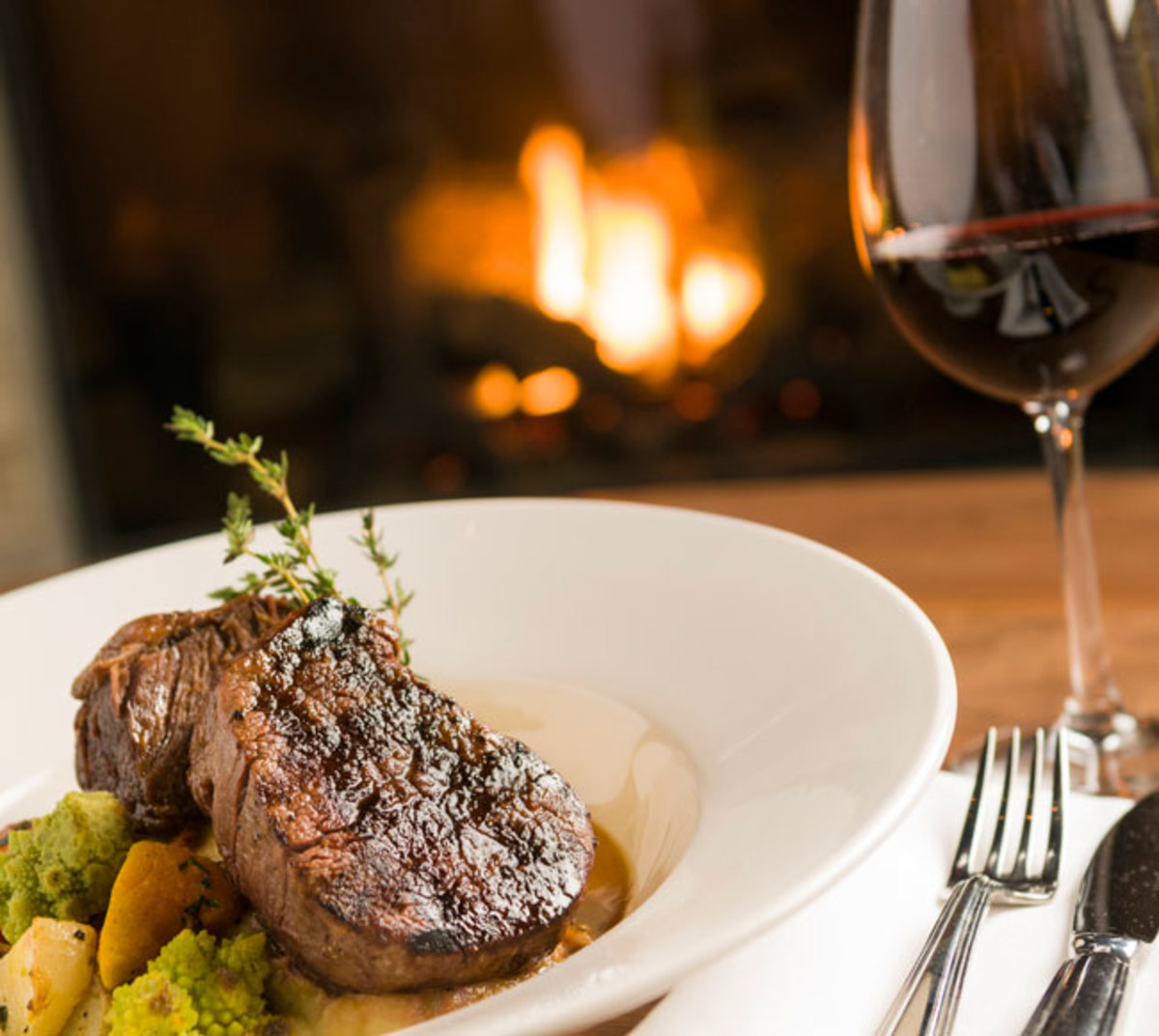 Eat and Cozy Up to a Fireplace on Cold Days
No matter how many layers you wear, nothing warms up the body like a delicious meal next to a fireplace. NYC Restaurant Week highlights these restaurants with merry fireplaces: Freemans, The House in Gramercy Park, Jue Lan Club, The Lambs Club Restaurant & Bar, Merakia, and The Writing Room.
Visit Museums Off the Beaten Path
While you can choose to purchase tickets to iconic New York attractions, you may want to take this opportunity to see something different. For example, the Fraunces Tavern Museum is an expertly renovated building that recreates life in the American Revolution War through exhibits and public programs.
If you want to take a trip to the Jacques Marchais Museum of Tibetan Art in Staten Island, you'll be transported to a peaceful retreat in the Himalayas. Established in 1945, the museum has a rich collection of rare and sacred artifacts dating from the 12th through 20th century.
Rediscover New York
Book a tour with Untapped New York to explore New York in a unique way. Learn about hidden secrets, quirks and fun facts of major attractions. You'll never see Grand Central Terminal the same way! Other popular tours include ExperienceFirst, a Wall Street-themed tour, FitTours NYC, various sightseeing tours, and Central Park Bike Tours.
Catch a Tony Award-Winning Show
Dozens of plays and musicals participate in NYC Broadway Week, but the following stand out from the rest. "Ain't Too Proud – The Life and Times of the Temptations" is a 2019 Tony Award-winning musical reminiscent of "Jersey Boys." Enjoy classic tunes like "My Girl" that tell the story of The Temptations.
If you haven't seen "Harry Potter and The Cursed Child," this is your chance! The musical sequel of the Harry Potter saga continues where the seventh book left off: Harry Potter's youngest son begins his first year at Hogwarts and is sorted into Slytherin House!
Tour Popular Venues
Interested in the backstage life? These venues have great tours that show you everything that goes on behind the famous shows and events we love: Madison Square Garden All Access Tour, Carnegie Hall Tours and Radio City Stage Door Tour.

Are you eager for more New York City offers? Take a look at The New Yorker Hotel for last minute deals!