Everything You Need to Know about New York Comic Con 2018
Winter is coming. But not before the long-awaited 2018 edition of New York Comic Con (NYCC). This is where futurism, fantasy, sci-fi, anime, manga and epics unite. NYCC returns to J.A.R.V.I.S, sorry, Javits Center from October 4-7.
About the NYCC
Exhibitors, Artists, Guests and Panels

Comic, entertainment, literary and anime panelists and guests are gradually announced on the website and social media, along with their scheduled appearances. Exhibitors include publishers, video games, photographers, comic and manga dealers, original art dealers, and more.
Artist Alley
This section is regarded by many as "the heart of Comic Con," and who's to argue with them? The ultimate artists, illustrators and creators of all the stories we love will be right there, talking, working and interacting with the audience.
The Studio @ NYCC
Have you crafted an idea in your mind but don't know how to bring it to life? Then, The Studio is for you. It consists of a series of ticketed workshops, masterclasses and conversations with the pros that will take place at Shop Studios, Level 3 (528 West 39th Street, New York, NY 10018).
Family HQ
It's never too early to start your kids on your passion for the Comic Con universe. NYCC is family-friendly, but the Family HQ offers special activities and performances tailored for children.
My Show
Given the sheer size of this convention, you may need help getting from A to B. My Show allows you to select the exhibitors, panels, classes, workshops, etc., that you want and organizes it for you.

Anime Fest @ NYCC x Anime Expo
As a separate event, the Anime Fest will take place at Pier 94 (711 12th Avenue, New York , NY 10019). Expect a whirlwind of anime, manga, Japanese pop culture, anime art, cosplay meetups, creative classes and even a Pokémon gym! Anime Fest tickets are sold separately and they don't grant access to NYCC.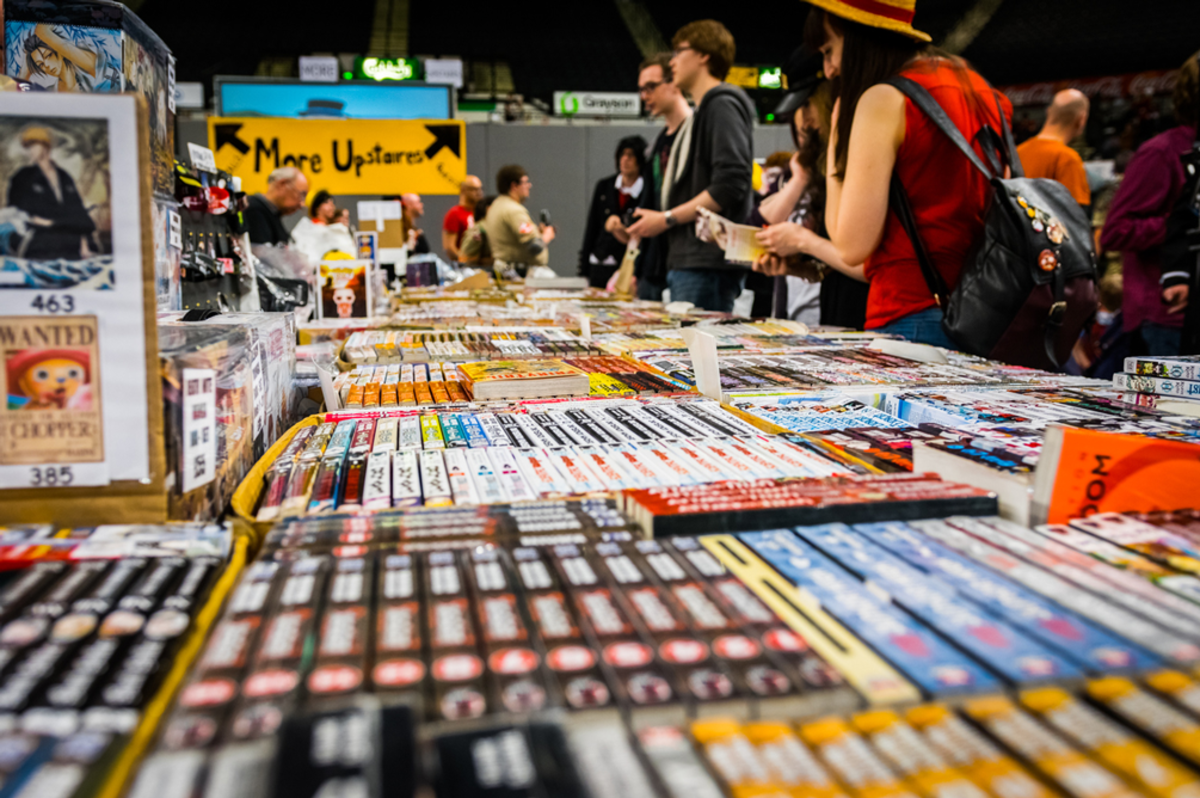 Shop for Merchandise
Unless you're a Lannister who always pays his debts, bring enough cash and credit cards to land that hard-to-find copy you've been searching for or get that action figure your collection is missing. Please note that Republic credits or Galleons don't work there.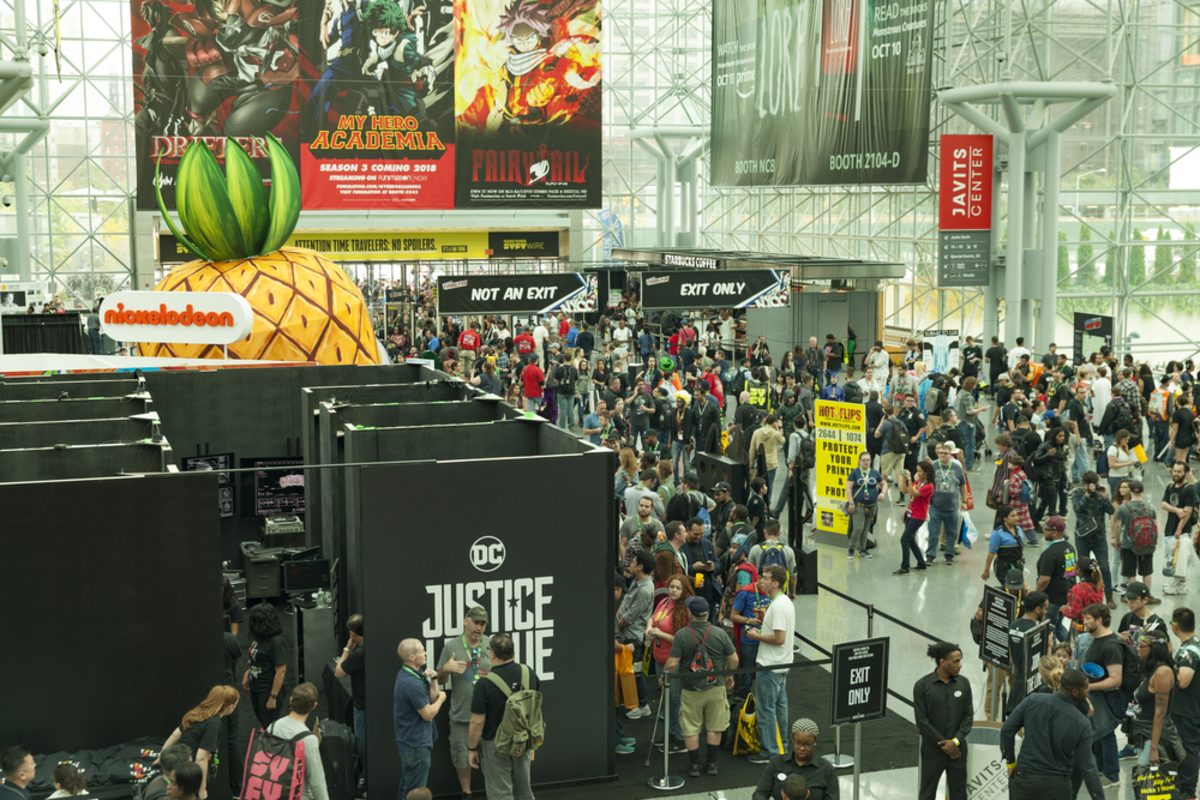 Venue
Javits Center, 655 W 34th Street, New York, NY 10001
Schedule
Show Floor: Thursday-Saturday: 10am-7pm, Sunday: 10am-5pm.
Artist Alley: Thursday-Saturday: 10am-8pm, Sunday: 10am-5pm.
Panels: Thursday-Saturday: 10:30am-10pm, Sunday: 10:30am-5pm.
Badges
NYCC sells out in a flash (pun intended), so once you've scored your badge (known to mere mortals and humans as "tickets"), you need to fan verify each badge on the NYCC website. This is a measure taken to avoid extortionate resale prices.
And that's NYCC in a nutshell! Follow its social media to keep on top of the news, announcements and flash sales. If you haven't found accommodations yet, book a room at The New Yorker Hotel, an NYCC official hotel. Our prime location and great offers are the best in Gotham City.