The Secret New York - Hidden Gems in New York City, part 1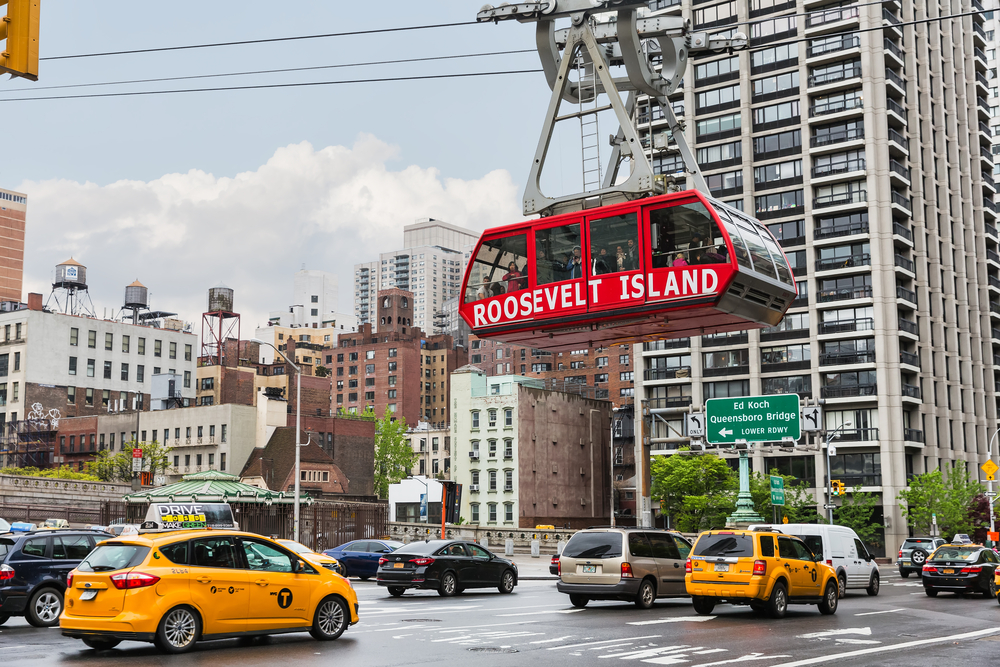 Roosevelt Island Tram
Run by the MTA, the Roosevelt Island tram is one of the lesser-known forms of transportation in the city. An aerial cable car, the Roosevelt Island tram gives passengers 360-degree views of Manhattan, the East River, Roosevelt Island and even Queens. It's one of the most unique ways to see the city, and not nearly as crowded as the subway. Stop on Roosevelt Island to explore more forgotten city sights, like the eerie and abandoned Smallpox Hospital.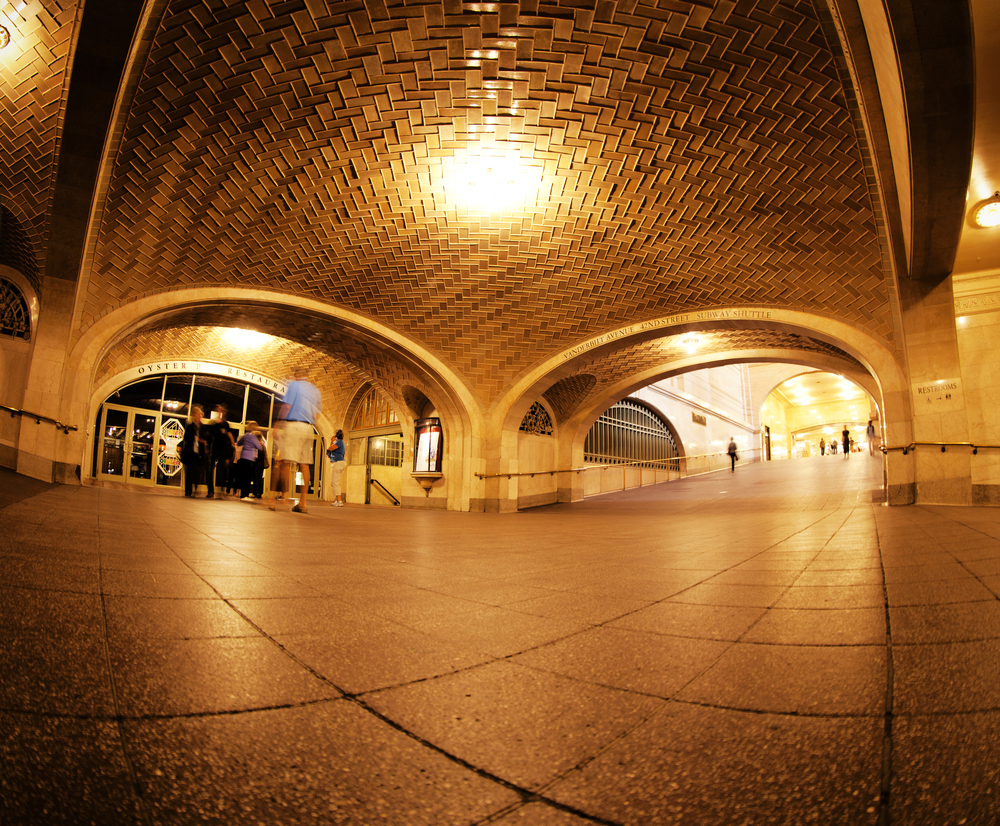 Whispering Gallery (Grand Central)
Sometimes the gems are hidden right beneath your nose - or in this case, above it. Located in lower level of Grand Central Terminal, these archways made of Guastavino tiles transmit sounds as faint as whispers across the busy halls of Grand Central. Talk to the wall, and have your friend answer you from the other side. Hence the area's name the "Whispering Gallery." Try it for yourself in route from The New Yorker to another hidden gem on the list.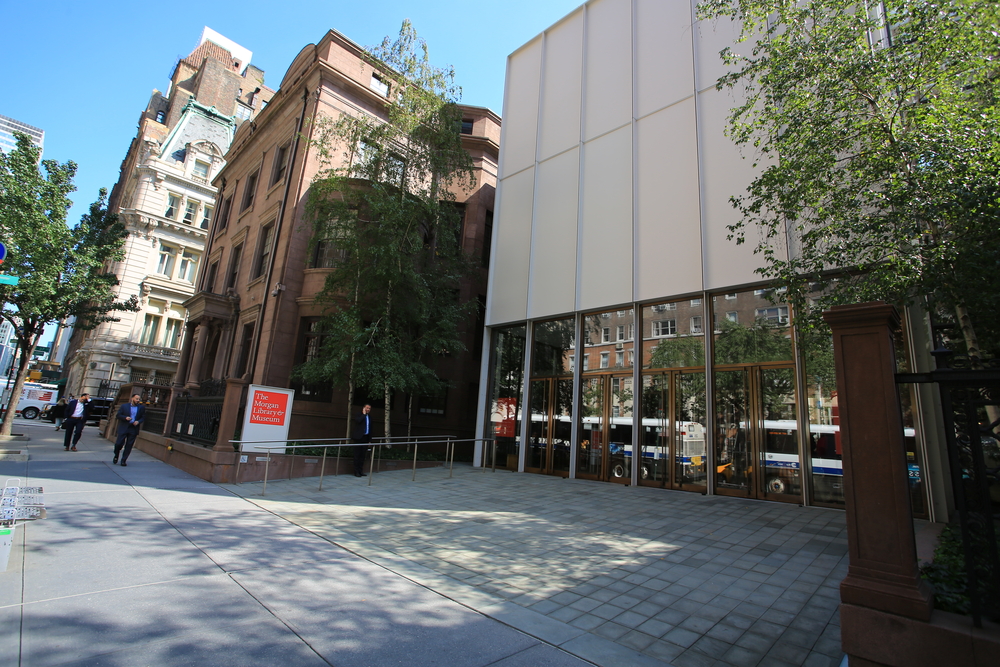 Morgan Library & Museum
Located just a few steps from the Empire State building, the Morgan Library often gets overshadowed by its skyscraping neighbor. However, the Morgan Library is an iconic feat in its own right. Built by banking tycoon J.P. Morgan, the library contains a plethora of rare artifacts, including original manuscripts and early editions of the world's most well-known novels, as well as works by artists such as Rafael, Picasso, and van Gogh.
Photo by das_sabrinchen
The Berlin Wall
Did you know the Berlin Wall is in New York? In fact, there are five sections of the Berlin Wall scattered around Manhattan - one at 520 Madison Avenue, and the others in Ripley's Believe It Or Not in Times Square, Kowsky Plaza in Battery Park, the Intrepid Museum in Hell's Kitchen, and at the United Nations in Murray Hill. Our favorite is the section in Midtown, pictured above.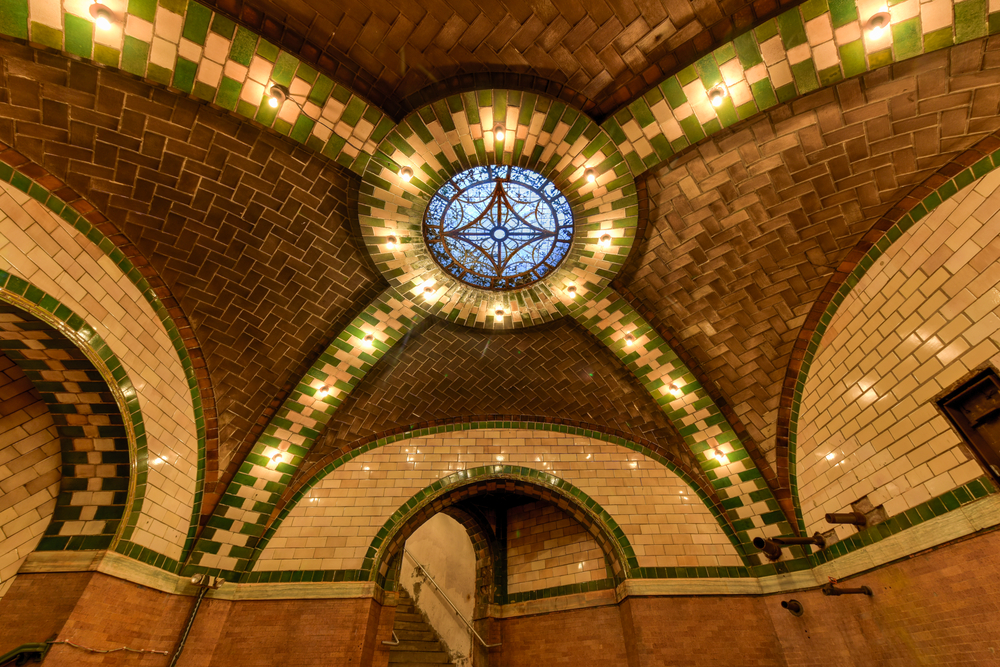 Old City Hall Subway Stop
They don't make subway stations like this anymore. With its glass tiles, arched ceilings, and even chandeliers, this original subway stop is a gorgeous insight into a bygone era. Closed in 1945 due to lack of traffic, this might be the most well-known hidden gem in New York that no one has ever seen. That's because tours are only available to members of the New York Transit Museum. Nevertheless, it can be done - all it takes is some planning.