Labor Day Weekend in NYC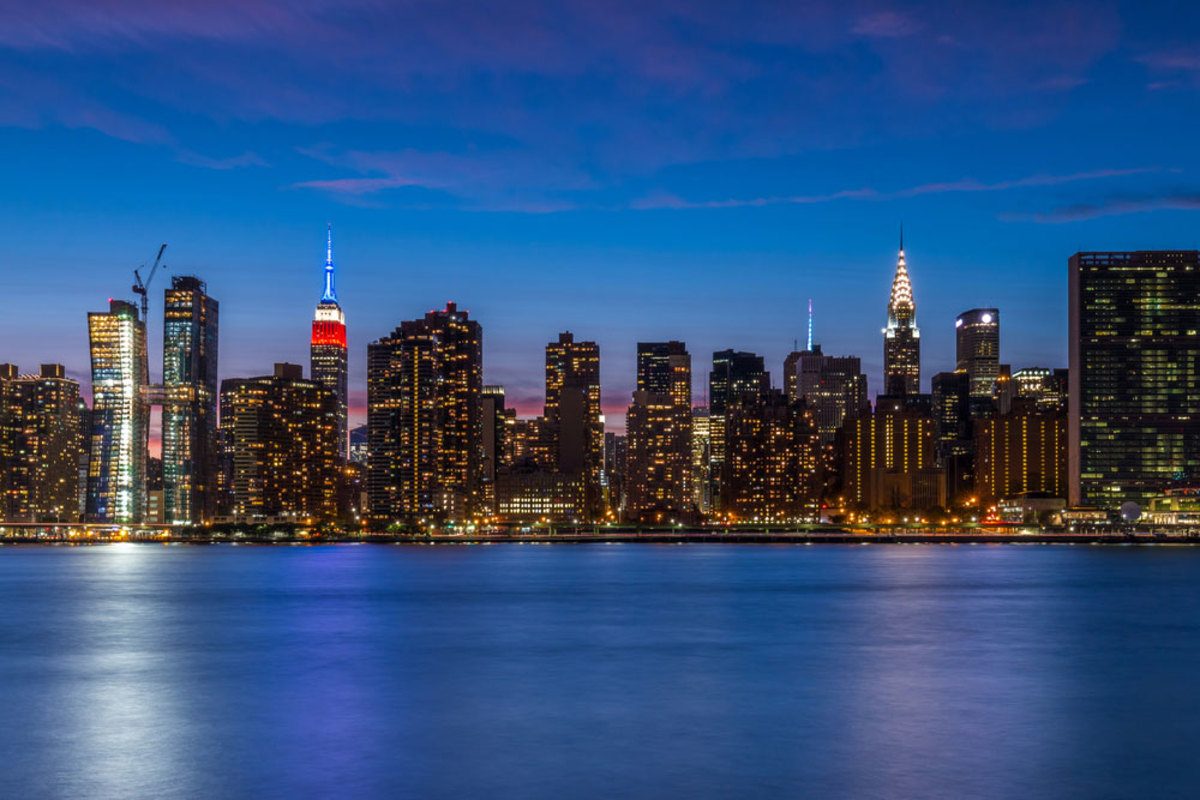 The first Monday of September marks Labor Day, a holiday to pay homage to the creation of the labor movement. And we celebrate it by not working! Labor Day weekend falls on September 1-3, and the city is already buzzing with excitement. If you follow this blog, by now you are more than aware that New York is a mecca for celebratory events, shows, parades, festivals and everything in between.
September 8 at 10am, 44th Street and Fifth Avenue
New York City Central Labor Council is proud to bring back this quintessential Labor Day tradition. If you want to truly understand and experience the roots of this holiday, head to 44th St. and Fifth Avenue to watch the parade of unions and laborers.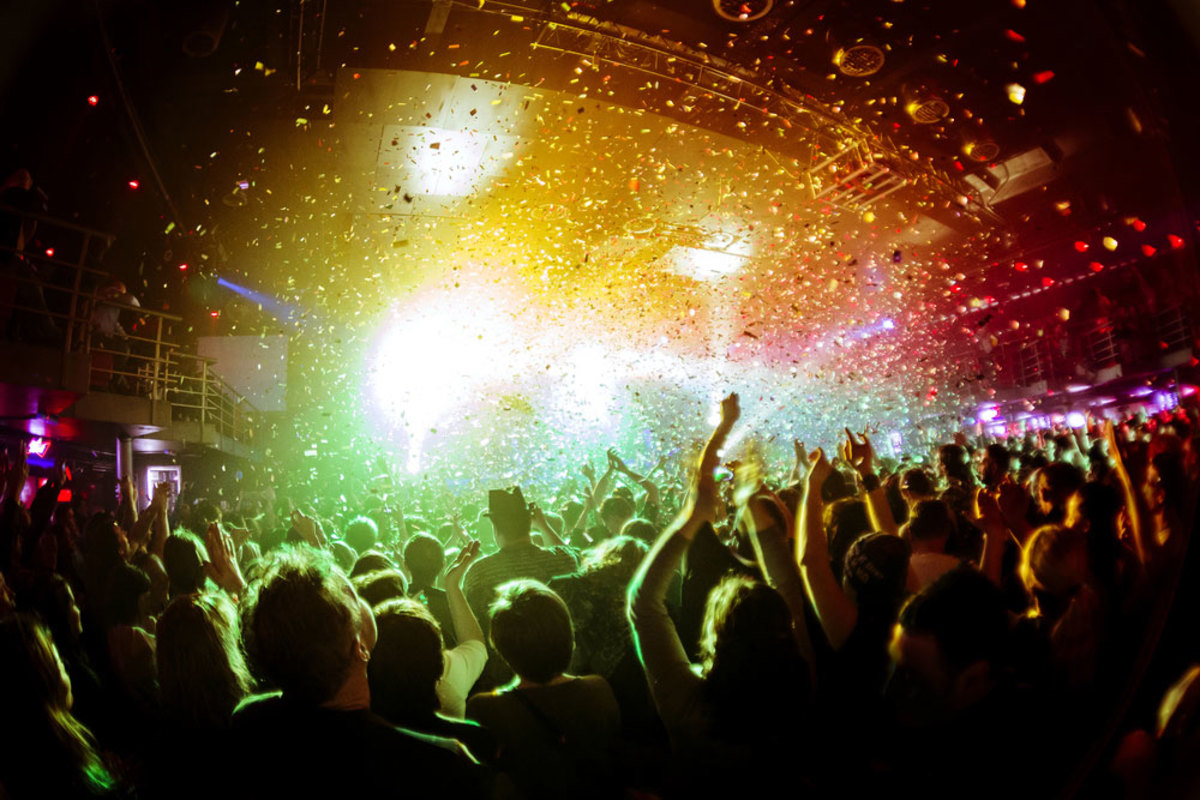 August 31-September 2, Randall's Island Park
Dubbed New York's Premier Electronic Festival, the law of the jungle applies here. The time has come to let go, be wild and dance to the tunes of Marshmello, Kaskade, Tiësto, Alesso and many more. With four stages, a vibrant outdoor location and a 10-year anniversary party, this will be like no electronic festival you've been to before.
September 1-3 from 12pm to 6pm, Washington Square Park
To peruse art, even on Labor Day, go to Greenwich Village. Washington Square Park and surrounding streets will become an outdoor public gallery where artwork of every style and genre will be on display. This particular exhibit only happens twice a year in the form of the Spring and Fall shows. The 2018 Fall Show will feature fine art, photography, sculpture and crafts—it's too good to miss!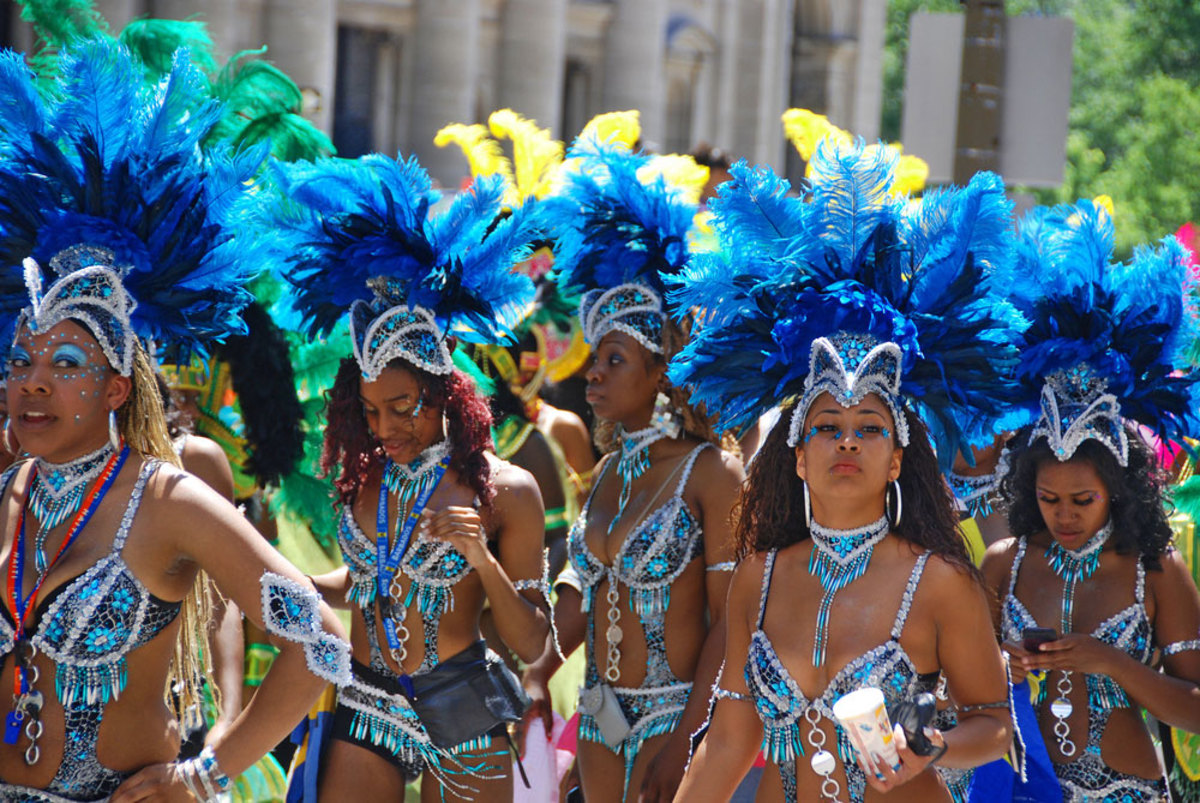 September 3 at 11am, Eastern Parkway–Brooklyn Museum
Is it Mardi Gras? No, it's the New York Caribbean Carnival in Brooklyn. Organized by the West Indian American Day Carnival (WIADCA), the carnival brings Caribbean arts and traditions to New Yorkers. Expect a pageantry of music, dance, culture and dozens of vendors. Maybe you haven't traveled to a lush Caribbean island, well, this is your chance to experience the culture firsthand.
September 3-16, various locations
The biannual Broadway Week is back in business. Here's how it works. For one week alone, tickets to major Broadway shows will be available at 2x1 deals. To find out which shows participate and consult full schedule, visit the website. If you're not familiar with current shows, read our post The Gems of Broadway and Off-Broadway Shows.
***
All these celebrations have probably made you hungry. Check out our blog to find restaurant and bar recommendations, or, better yet, pay a visit to our Tick Tock Diner.