Manhattan Center: Fun Facts & Events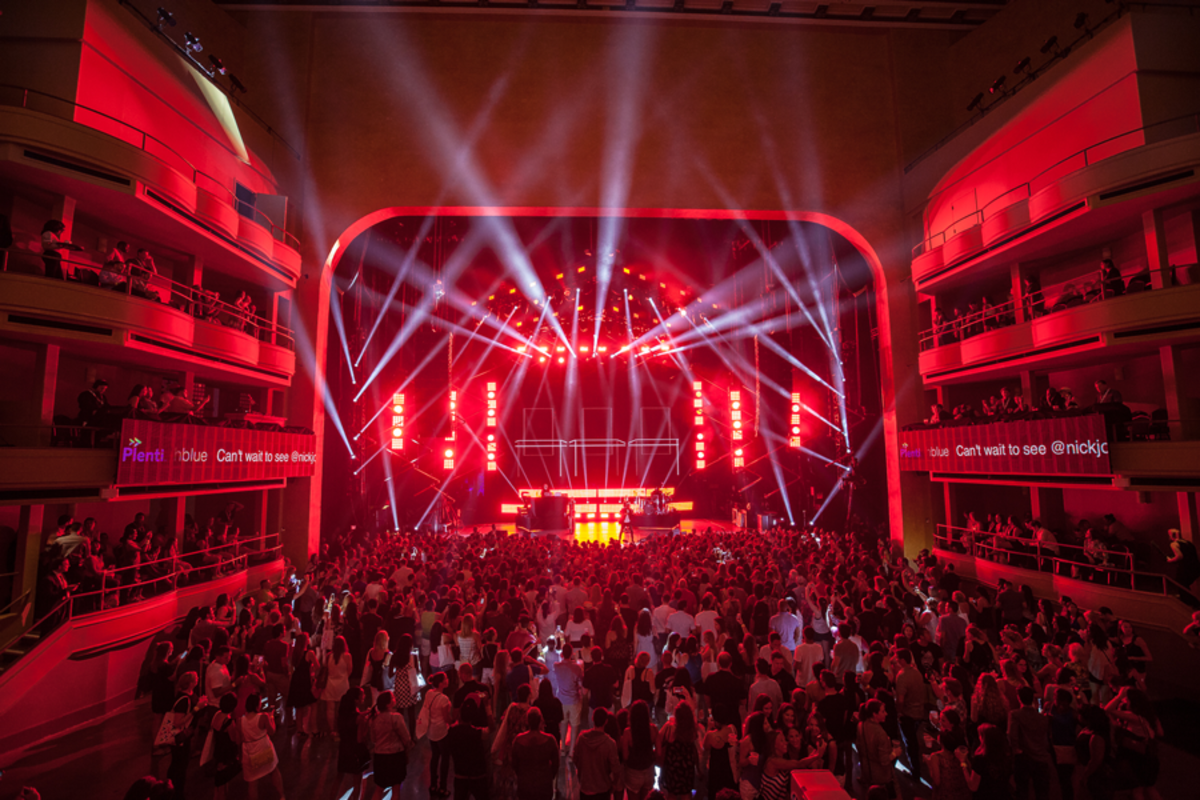 When it comes to entertainment in New York City, there is a fair share of venues to choose from. However, none reflects the history, character and energy of the metropolis as the Manhattan Center. Before delving into the exquisite lineup of upcoming events, here are some fun facts.
The Battle of Opera Houses
The Manhattan Center was built in 1906 by Oscar Hammerstein, a German-born businessman who became a theater and opera devotee. He rose to prominence by building a series of theaters across New York, including the Manhattan Opera House. This project was intended to rival the Metropolitan Opera House by presenting, according to Hammerstein, superior productions at lower prices. His scheme worked and in 1911, he accepted the $1.2 million payment offered by the Metropolitan Opera in compensation for not producing opera for 10 years.
A New Era
Although Hammerstein wasn't producing opera anymore, he didn't shut down the theater. Instead, he began dipping his toes in different forms of entertainment. After a few years, he sold the building and a new era began. For decades, the theater offered affordable vaudeville shows and concerts until its name changed to the Manhattan Center in 1939.
The Manhattan Center Today
The Manhattan Center has successfully adapted to New York's rapid pace. Today, it's made up of the Grand Ballroom, the Hammerstein Ballroom and the Manhattan Center Studios (home to two recording studios). This configuration has allowed it to host trade shows, concerts, game shows and events, while the TV and sound production studios have recorded soundtracks and broadcast radio shows.
Major events that have taken place at the Manhattan Center in recent years include: the inaugural episode of the WWE Monday Night Raw in the Grand Ballroom, several seasons of NBC's America's Got Talent and performances by David Bowie, Bob Marley, Justin Timberlake and many more.
Upcoming Events
Ben Howard & Wye Oak: October 12 and 13

Jessie J: October 19

6lack Presents From East Atlanta With Love Tour: November 14

Halestorm + In This Moment: November 24

AJR: December 21
Visit the website for a full calendar of upcoming events at the Manhattan Center.
If you're dying to see one or a few of these events live, then book a sophisticated room at the New Yorker Hotel. Not only are we an iconic art deco hotel in the heart of Midtown Manhattan, but we're right next door to the Manhattan Center!