Must-See Museum Exhibits For Fall and Winter In NYC
When visiting New York City, you, of course, have to stop by our famous museums—it's practically a rite of passage as a tourist. To ring in the chilly weather, we've mapped out five of our fall favorites.

1. Georgia O'Keeffe: Living Modern
Brooklyn Museum; 200 Eastern Parkway, Brooklyn, NY, 11238


On March 3rd, the Brooklyn Museum will unveil "Georgia O'Keeffe: Living Modern," which examines how the modernist artist established her progressive lifestyle and remarkable works of art. Each piece in the collection, including clothing, paintings, and photographs of her home, follows her personal identity spanning from the 1920s to the 1930s. It also includes works from O'Keeffe's first-ever museum exhibition, which the Brooklyn Museum hosted in 1927. More information about this exhibit, including rates and hours, can be found at
https://www.brooklynmuseum.org/exhibitions/georgia_okeeffe_living_modern
.
2. Fast Forward: Paintings From The 1980s
Whitney Museum of American Art; 99 Gansevoort Street, New York, NY 10014


The Whitney will be hosting "Fast Forward: Paintings From The 1980s," on January 27th, which takes a look at paintings from this time, pulled entirely from the museum's exclusive collection. Pieces are crafted from newer mediums, including video and installation art, and address social, political, and environmental issues. Both popular and lesser-known artists will be featured, including Jean-Michel Basquiat, Sherrie Levine, David Salle, and Julian Schnabel. Visit
http://whitney.org/Exhibitions/FastForward
for hours, prices, and directions.

3. Art and China After 1989: Theater of the World
Solomon R. Guggenheim Museum; 1071 5th Avenue, New York, NY, 10128
Chronicling the years between 1989 and 2008, the "Art and China After 1989" exhibit at the world-famous Guggenheim museum explores China's nationwide democracy movement and path to globalization. One-hundred fifty works by over 70 artists are featured, on loan from private collections worldwide. This cultural exhibit runs through January 7th, 2018. For more details, visit
https://www.guggenheim.org/exhibition/art-and-china-after-1989-theater-of-the-world
.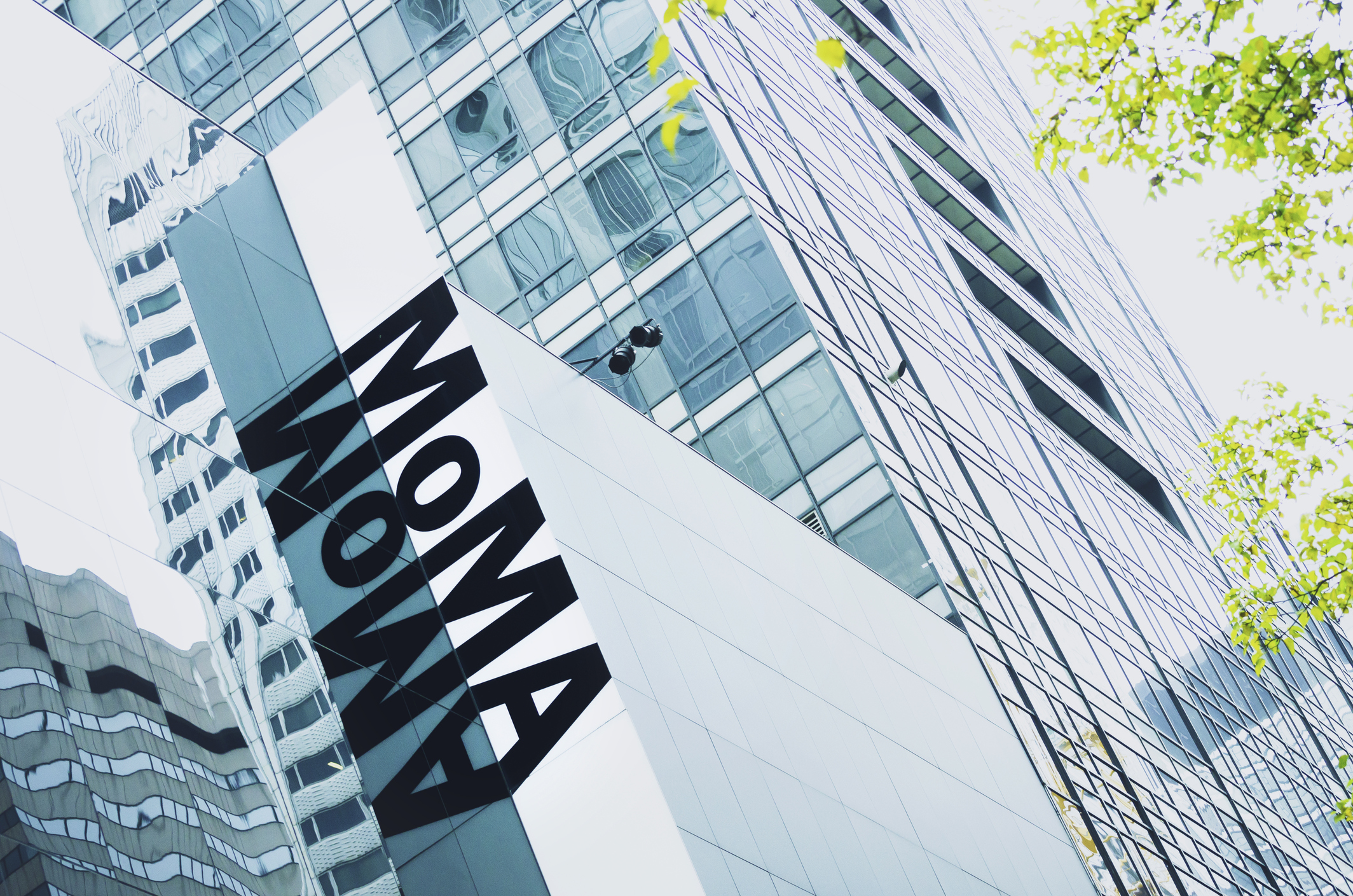 4. Thinking Machines: Art and Design In The Computer Age, 1959–1989
The Museum of Modern Art; 11 West 53rd Street, New York, NY, 10019
Starting November 13th, the Museum of Modern Art will showcase a collection that celebrates technology's impact on art, dating from 1959 to 1989. Each ahead-of-the-curve piece, including kinetic sculptures, plotter drawings, and computer images, was created in partnership with advanced technology companies of the time. Notable artists include John Cage, Lejaren Hiller, Waldemar Cordeiro, Charles Csuri, Richard Hamilton, and Alison Knowles. Read more about "Thinking Machines: Art and Design in the Computer Age, 1959–1989," exhibit hours, and prices at
https://www.moma.org/calendar/exhibitions/3863?locale=en
.


5. Masterworks
Rubin Museum of Art; 150 West 17th Street, New York, NY, 10011
Rich in cultural meaning and purpose, "Masterworks," an exhibition opening March 28th at the Rubin Museum, follows the development of Himalayan art over a period of over one thousand years. Through paintings and sculptures, this exhibit showcases different regional traditions of Eastern Asia–from Tibet, India, Kashmir, Nepal, China, and Mongolia. Visit The Rubin Museum's website at
http://rubinmuseum.org/events/exhibitions/masterworks
for more information.