New York City Sports Calendar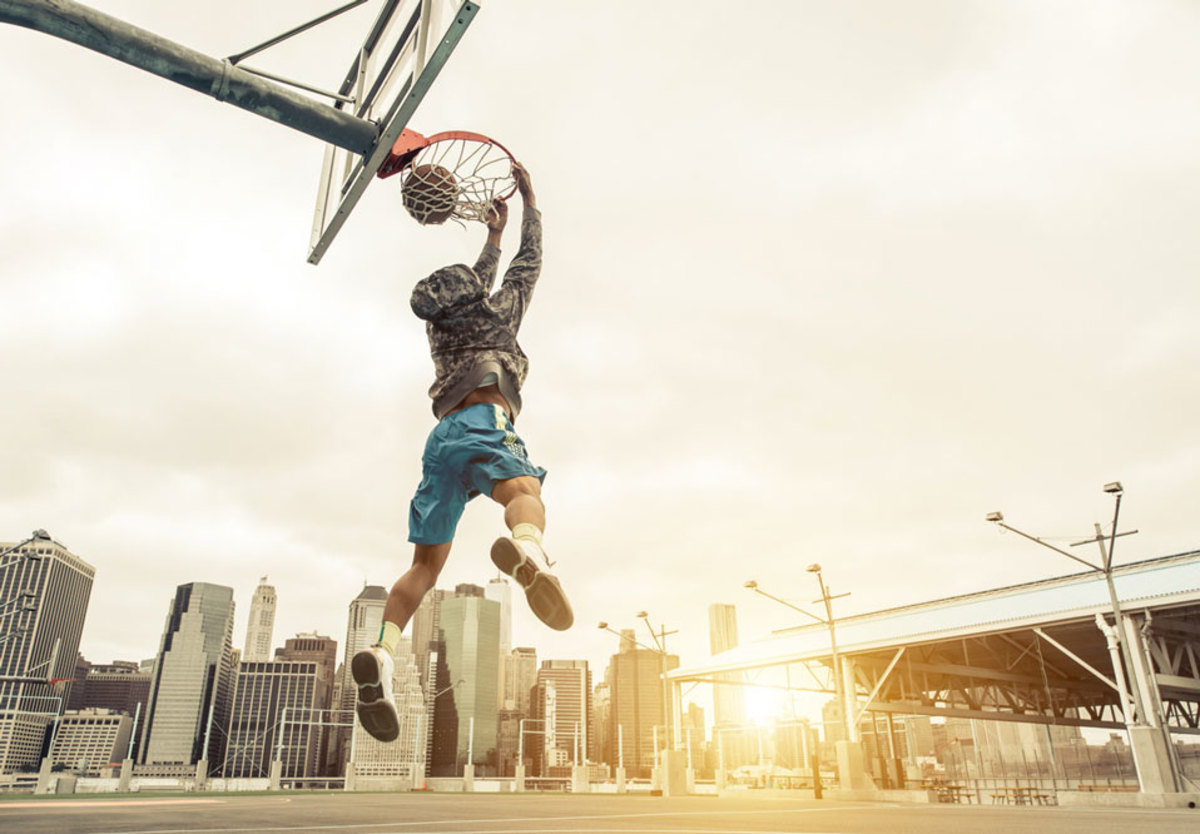 The new year is nearly upon us, and with it comes a brand new calendar of sporting events. Whether you want to see your first hockey match or feel the thrill of a match point, New York has world-famous venues for every sport. We have compiled a list of the biggest sports teams in NYC and where to see them in action.
When to Watch
The easiest way to keep your calendar organized is to consider seasons. Not many sports play year round, making it easier for you to pick your favorites. Basketball season runs from October through to June. Hockey runs from October to April and soccer from March to October. The shortest seasons are baseball, which is April to September, and football which is September to February.
Teams
New York has a whole host of teams. If you are into major league baseball or basketball you can pick from the legendary NY Yankees, New York Mets, and the New York Knicks or Brooklyn Nets. Do you prefer the fast-paced exhilaration of ice hockey? Then, a game of the New York Rangers, New York Islanders or New Jersey Devils is for you. Football is big and New York has two incredible teams, the New York Giants or the New York Jets. Lastly, the New York Red Bulls and the New York City FC are the local soccer teams.
Where to Buy Tickets
Buying tickets to see your favorite team is much easier than it used to be. There are options such as Ticketmaster, TicketNetwork, but our favorite is Ticket Monster. They have no fees and can send your tickets straight to your phone in minutes. No more waiting in line to get them printed!
Where to Watch
If you already know who you're supporting, then you need to know where to support them.
Madison Square Garden, home of the New York Knicks and the New York Rangers.
Yankee Stadium, home to the New York Yankees and New York City FC.
Barclays Center, home to the New York Islanders and the Brooklyn Nets.
Citi Field Stadium, home to the New York Mets.
Metlife Stadium, home to the New York Giants and the New York Jets.
Billie Jean King National Tennis Center, for the US Open.
Red Bull Arena, home to the New York Red Bulls.
Kick-Off Dates
The dates below are subject to change, but keep an eye on their homepages to find out when your team will be in NYC.
The MLS (Major League Soccer) - March, 2019
The MLB (Major League Baseball) - March 20, 2019
The NBA (National Basketball Association) - June 20, 2019
The US Open (United States Open Tennis Championships) - Aug 26, 2019
The NFL (National Football League) - September 5, 2019
The NHL (National Hockey League) - October 3, 2019
After a long day cheering or booing, retreat to your relaxing room at the iconic The New Yorker Hotel. Situated in the heart of Midtown, we are across the street from Madison Square Garden and easily accessible from any of the other sports venues.