The NACAC New York National College Fair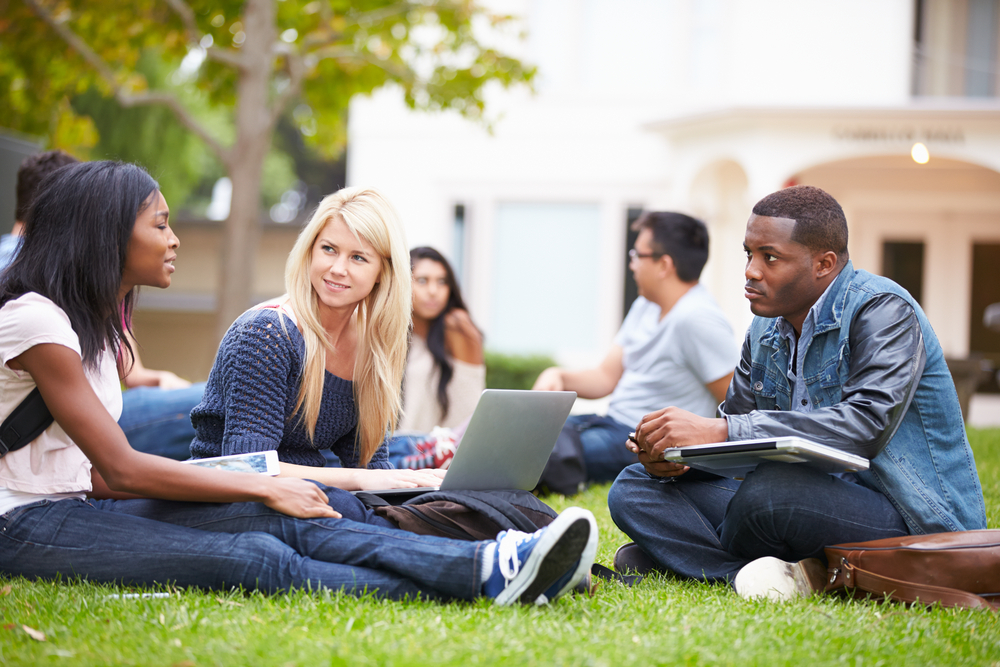 March 26, 2017 @ the Jacob Javits Center
The New York National College Fair is just around the corner and quite close to The New Yorker, a Wyndham Hotel, too. Held every year at the Jacob Javits Center, the NACAC New York National College Fair is one of the largest college fairs in the state, with over 350 participating colleges and universities.
Being on a Sunday, it's the perfect excuse for a weekend getaway to New York City. Make a weekend out of it. Leave on Friday and head home after the college fair on Sunday. We've got some great weekend getaway packages to experience all that New York City has to offer, and The New Yorker has a location that can't be beat - for both sight-seeing and the NACAC New York National College Fair.

That said, here are some tips from NACAC to make the most of your New York National College Fair experience, direct from the organizers:
Register Online
Registering online before the fair to get access to an electronic barcode that gives you easy access to college representatives. It functions as your electronic ID, giving you more face time with the schools you're interested in.
Ask Questions
NACAC recommends you come well-prepared and with a list of questions. They recommend you ask specific questions, such as how the school's particular program is different from others, as opposed to simply asking if it's good or what they offer. They also recommend that you take the time to talk in-depth with the college representatives, instead of just grabbing brochures.
Plan for the Enrollment Process
Use the college fair as an opportunity to get all the necessary information on enrollment tests, financial aid, scholarships, and college essays. The fair is just as much for picking the right school and it is for getting into it.
Follow-up
Save the contact information of the college representatives you meet and follow-up with them after. They'll probably be the ones processing your applications and reading your admissions essays.