Our Favorite Broadway Shows at Discounted Rates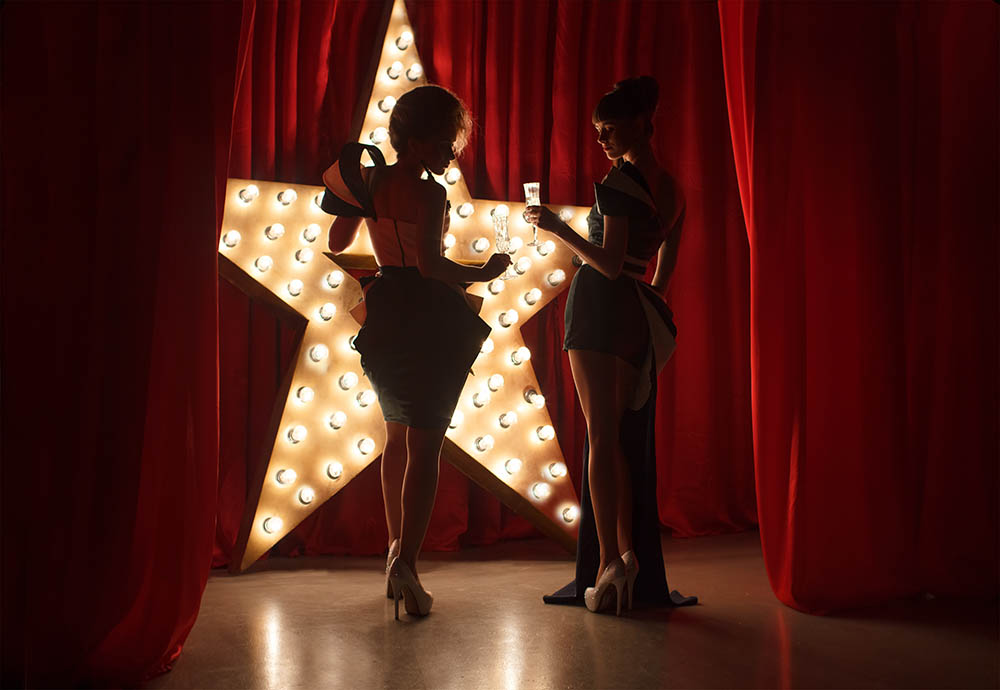 There's so much to see and do in New York. But that can also add up pretty quickly. In between dinner and drinks, and the price of admission, paying for Broadway tickets might seem out of budget. Luckily with The New Yorker, A Wyndham Hotel's discounted Broadway show packages you can stay just a few blocks from the theater and save substantially on your tickets. That said, here are some of our favorite musicals that are available at discounted rates:
Wicked
One of the most popular Broadway musicals, Wicked tells the story of the Wizard of Oz from a different perspective - that of the witches. It follows both Elphaba, the Wicked Witch of the West, and Galinda, who would later become Glinda, the Good Witch of the South, both before and after Dorothy.
Lion King
If you love the Disney classic, then you need to see it on Broadway. See all your favorite songs like "The Circle of Life," "Hakuna Matata," and "I Just Can't Wait to Be King," performed live in this modern American classic. Yet it's not a direct copy of the beloved cartoon. There are extra songs and some added plot twists to differentiate the stories. And the costumes are somethin' else.
Phantom of the Opera
The longest running musical to date, the Phantom of the Opera is classic Broadway. With addictive songs by Andrew Lloyd Webber, this musical is a great first introduction to the theater, as as well as a guaranteed good time. Follow Christine Daaé, a rising soprano, and her involvement with the reclusive musical genius, the Phantom of the Opera in this tragic love story.
Chicago
Another Broadway favorite, Chicago is an especially intriguing performance as it was based on several true crime stories in the 1920s. The musical follows two performers, both accused of killing their lovers. Not only is it one of the most riveting storylines on Broadway, it's also got some of the best dance numbers thanks to Bob Fosse.