Popular Sandwich Shops in New York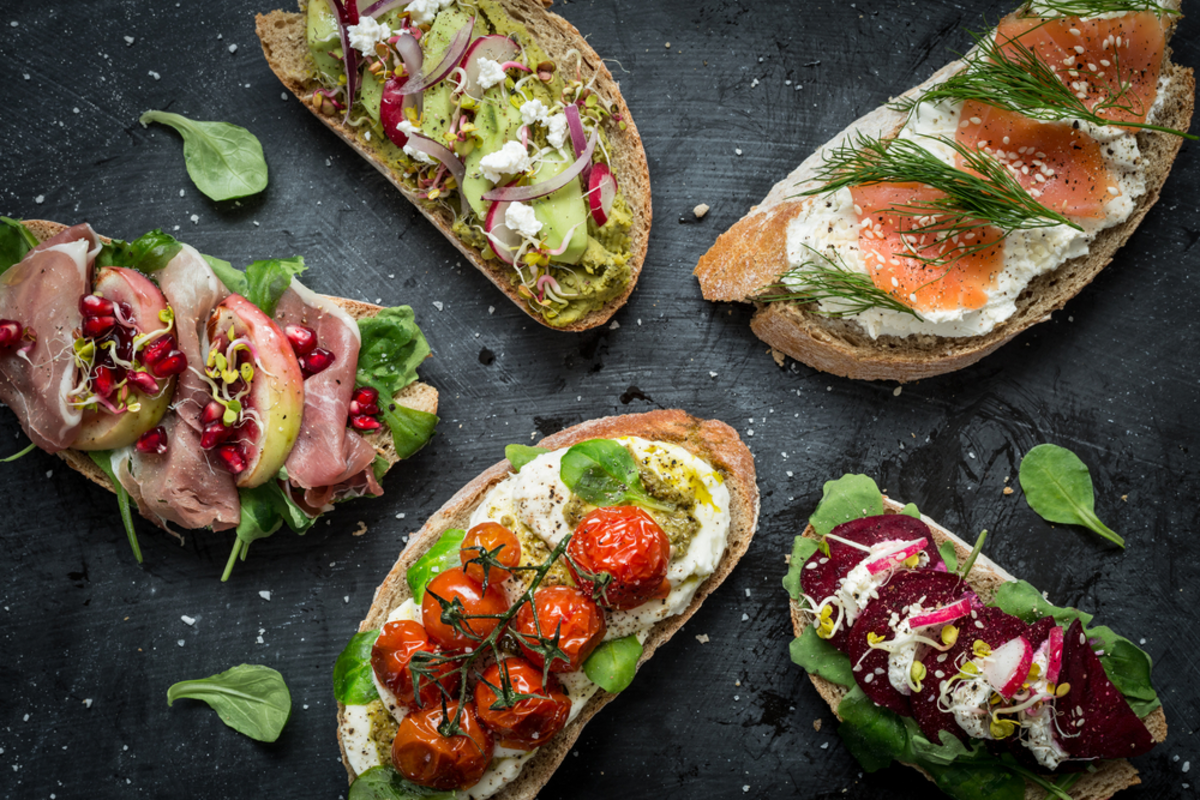 Sandwiches are ubiquitous. No matter how diverse world cuisines are, there's usually some version of a sandwich in a country's food repertoire. We are pleased to report that New York City has its fair share of specialty sandwich shops. Here are our favorites.
205 East Houston Street (corner of Ludlow St) New York City, 10002
Established in 1888, Katz's Delicatessen has earned bragging rights. When it comes to cured meats, they are the real deal. You'll be treated to a juicy and flavorful experience, especially if you order a sandwich with corned beef or pastrami — which take up to 30 days to cure! Their menu includes hot and cold sandwiches, salads, soups and all-day breakfasts.
Madison Square Garden, 4 Pennsylvania Plaza, New York, NY 10001
What's better than a scrumptious sandwich and homemade cheesecake combo? Not many things. Carnegie Deli started out as a family and kosher-friendly deli in Midtown Manhattan. Today, it continues to uphold its tradition of curing their own meats and preparing their cheesecakes from scratch.
Hell's Kitchen location: 576 9th Avenue, between 41st and 42nd Street
Flatiron (NOMAD) location: 66 Madison Avenue, between 27th and 28th Street
The home of authentic Philly steaks and sandwiches in New York, Shorty's brings the best of Philadelphia's cuisine to the Big Apple. Its menu lists South Philly Style breakfast sandwiches, chicken steak for non-red meat eaters and broccoli rabe and veggie combo sandwiches for vegetarians.
1 West 8th Street, New York, NY 10011
Authentic Italian paninis are hard to come by… Unless you're stopping at La Panineria Italiana. This shop specializes in cold sandwiches. Why? Because their fresh bread goes better with cold meats, crisp vegetables and creamy cheese. They also boast a menu that guarantees a balanced combination of carbs, fats and proteins.
174 5th Avenue, New York, NY 10010
If you don't care at all about health — at least not all the time — Eisenberg's is where you want your sandwich from. Opened in 1929, this classic New York sandwich locale proudly serves classic American comfort food in a diner-like atmosphere. Its long menu includes crowd pleasers like Peanut Butter and Jelly, as well as their Famous Reuben.
SoHo location: 105 Sullivan Street, New York, NY 10012
Midtown location: 18 East 39th Street New York, NY 10016
The very last shop on this list is the #1 rated sandwich shop in New York, according to Zagat. Alidoro is a slice of Italy in the heart of SoHo. The current owner grew up in Venice and learned, from an early age, that quality ingredients are key to any dish. This and traditional Italian recipes are but a small part of what makes Alidoro a staple of New York's sandwich shops.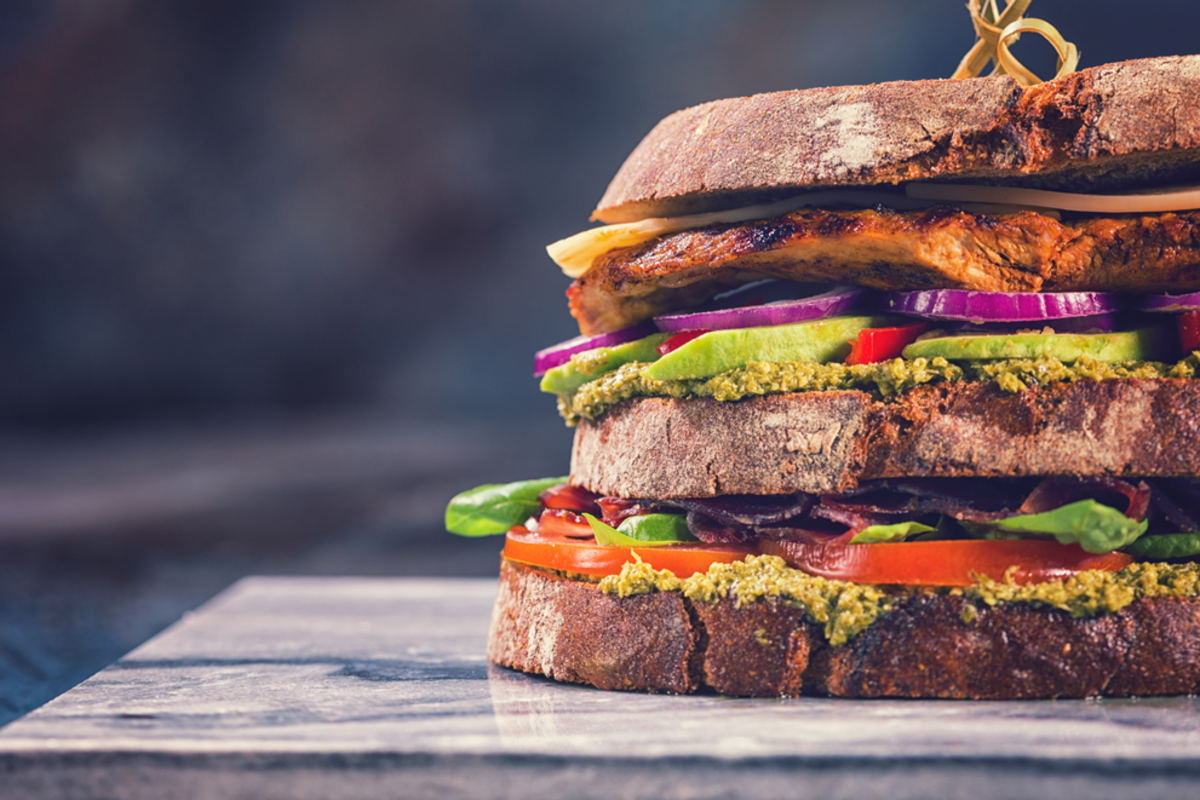 Are you ready for more tips on the best eateries in New York? Then, follow the New Yorker Hotel blog! If you haven't booked your room with us, now is the time. Consult our last-minute NYC hotel deals.