The New York Film Festival 101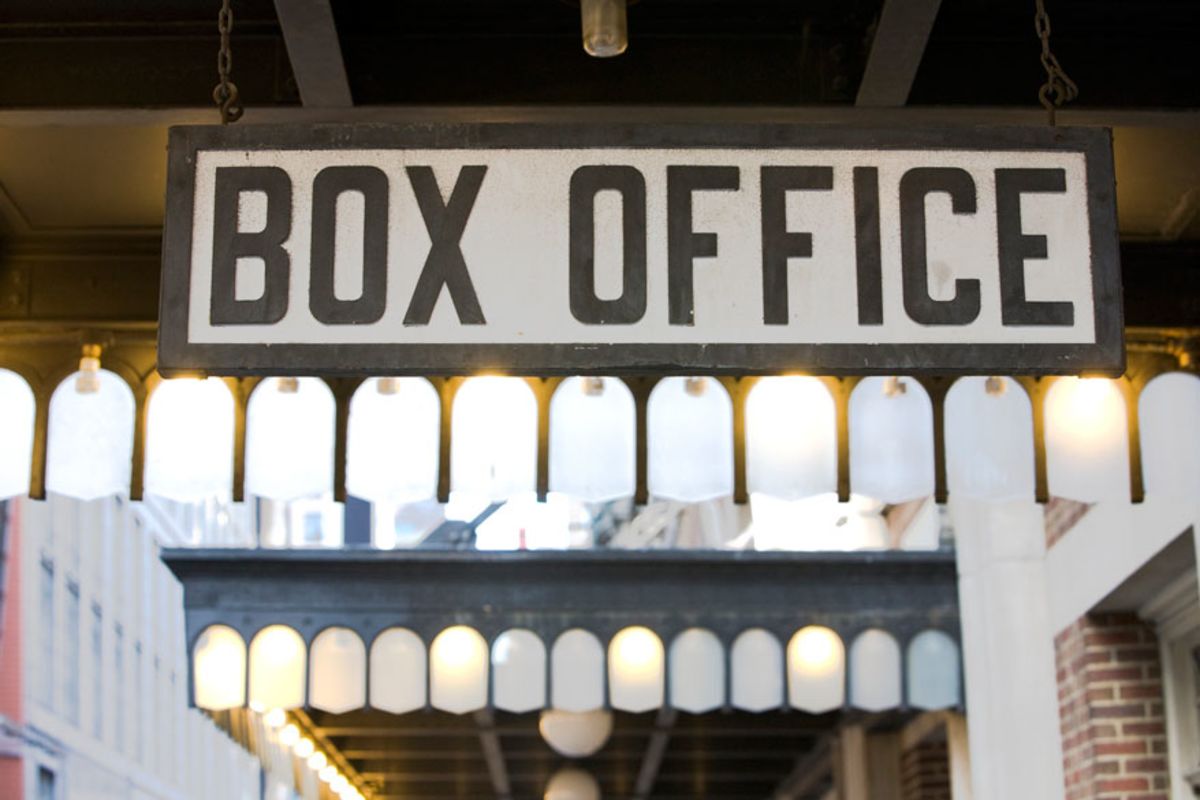 Cinema is known as the seventh art. Where can you see the latest developments in the world's artistic cinema? Cinephiles, get ready for the 57th year of the New York Film Festival, returning from September 27 to October 13, 2019.
About the New York Film Festival
The New York Film Festival made its debut in 1963 to showcase the best of the world's cinema to New York audiences. Over the decades, the festival has evolved into an event featuring documentaries, restorations and revivals of beloved classics, short films and experimental showcase projections.
If you want to take your experience to the next level, secure tickets for the festival's main events: Opening Night, Centerpiece and Closing Night, all of them featuring the most awaited films of the year.
Top Movies to Watch
"The Irishman," directed by Martin Scorsese, will be playing on opening night.
The centerpiece film will be "Marriage Story," directed by Noah Baumbach.
Edward Norton's "Motherless Brooklyn" will be premiering on closing night at Alice Tully Hall.
For a full list of the movies, check out the Main Slate. This year's festival will include movies from 17 countries, New York Film Festival debuts and films that earned their place in Cannes.
Venue Information
Alice Tully Hall
Location: 1941 Broadway, New York, NY 10023
Walter Reade Theater
Location: 165 W 65th Street, New York, NY 10023
Elinor Bunin Munroe Film Center
Location: 144 W 65th Street, New York, NY 10023
Ticket Prices
Tickets for the New York Film Festival go on sale on September 8, 2019. All-Access passes will be sold closer to the inauguration date. In the meantime, cinephiles who mean business can purchase Festival Passes starting at $375.
Main Slate, Spotlight on Documentary
$25 Member & Student.
$30 General Public.
Convergence, Projections, Retrospective, Revivals, Shorts, Special Events
$12 Member & Student.
$17 General Public.
Gala Evenings (in Alice Tully Hall)
Opening Night: $85 Member & Student, $120 General Public.
Closing Night & Centerpiece: $60 Member & Student, $80 General Public.
While you wait for single tickets to go on sale, why not start planning where you'll stay? Browse through The New Yorker Hotel special offers. Experience our relaxing, Art Deco-inspired sanctuary amidst the energy of Midtown Manhattan.