The New Yorker Hotel Turns 90!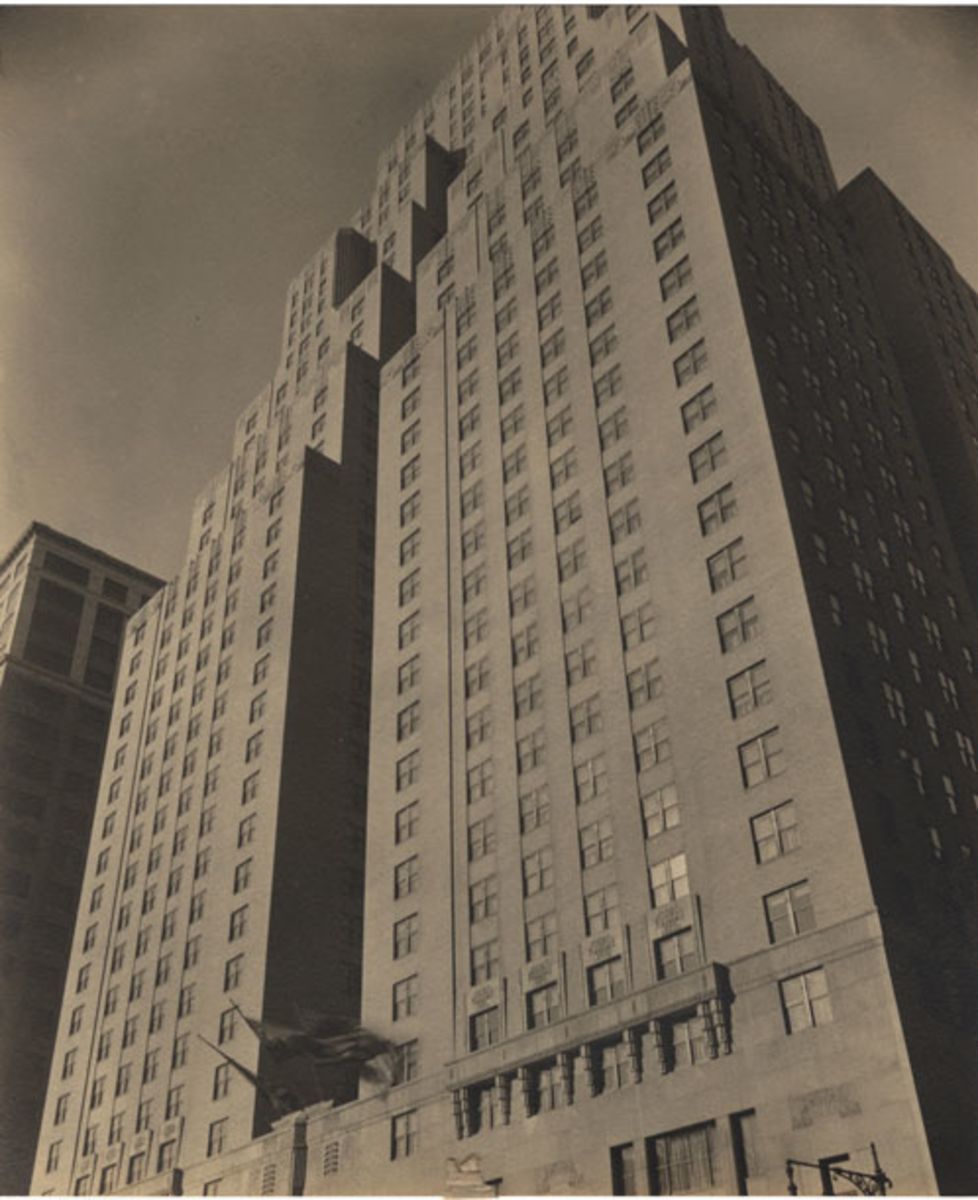 What began on January 2nd, 1930 as a grand Art Deco hotel became a rich part of New York's history. Here are some of the highlights of The New Yorker Hotel's history.
Construction Lasted 22 Months
In 1928, construction for The New Yorker Hotel began. Surprisingly, the recession didn't stop the works and the hotel opened its doors on January 2nd, 1930. Rising 43 stories high and 78 feet deep, this new Art Deco building became an icon of New York City's skyline.
The New Yorker, a Hotel Unlike Any Other
Here are a handful of amenities and perks that made The New Yorker Hotel unique. A tunnel connected directly to Penn Station, providing immediate access to the hotel for weary travelers. A power plant capable of providing for a small city of 25,000—this was in use from 1930 to 1967. Luxurious rooms that featured state-of-the-art technology of the day. The list goes on. Get more fun facts about the hotel in our blog.
An Entertainment Hub
Between the 1930s and 1960s, The New Yorker Hotel was THE place to go and be seen. The Terrace Room, an ice-skating rink and an NBC broadcasting station made the hotel widely popular. Not to mention that ice show and Big Band acts were the most sought-after entertainment options in the city. Read more about entertainment at The New Yorker Hotel.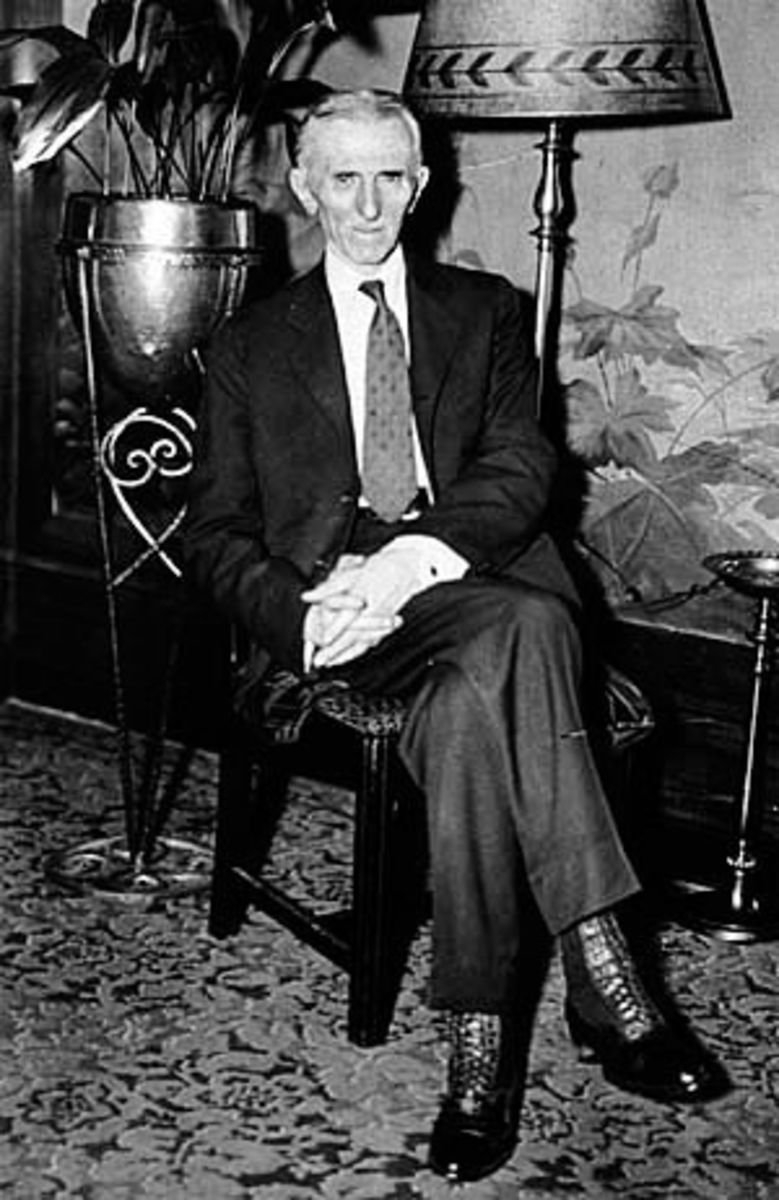 Celebrity Spotting over the Years
As the most technologically advanced hotel of its time, The New Yorker Hotel drew a lot of attention from A-listers. Some of the biggest names include Mickey Rooney, Barbara Stanwyck, Joan Crawford, Barack Obama, Sr., Benny Goodman and more. Muhammad Ali recovered from the "Fight of the Century" right here with us. But all-time favorite resident has to be Nikola Tesla.
Today is no different. Back in 2016, Hillary Clinton delivered her concession speech in the Grand Ballroom. Nowadays, the Manhattan Center hosts frequent concerts and shows that bring together top contemporary artists. And, of course, the canine elites walk through our doors during the Westminster Dog Show.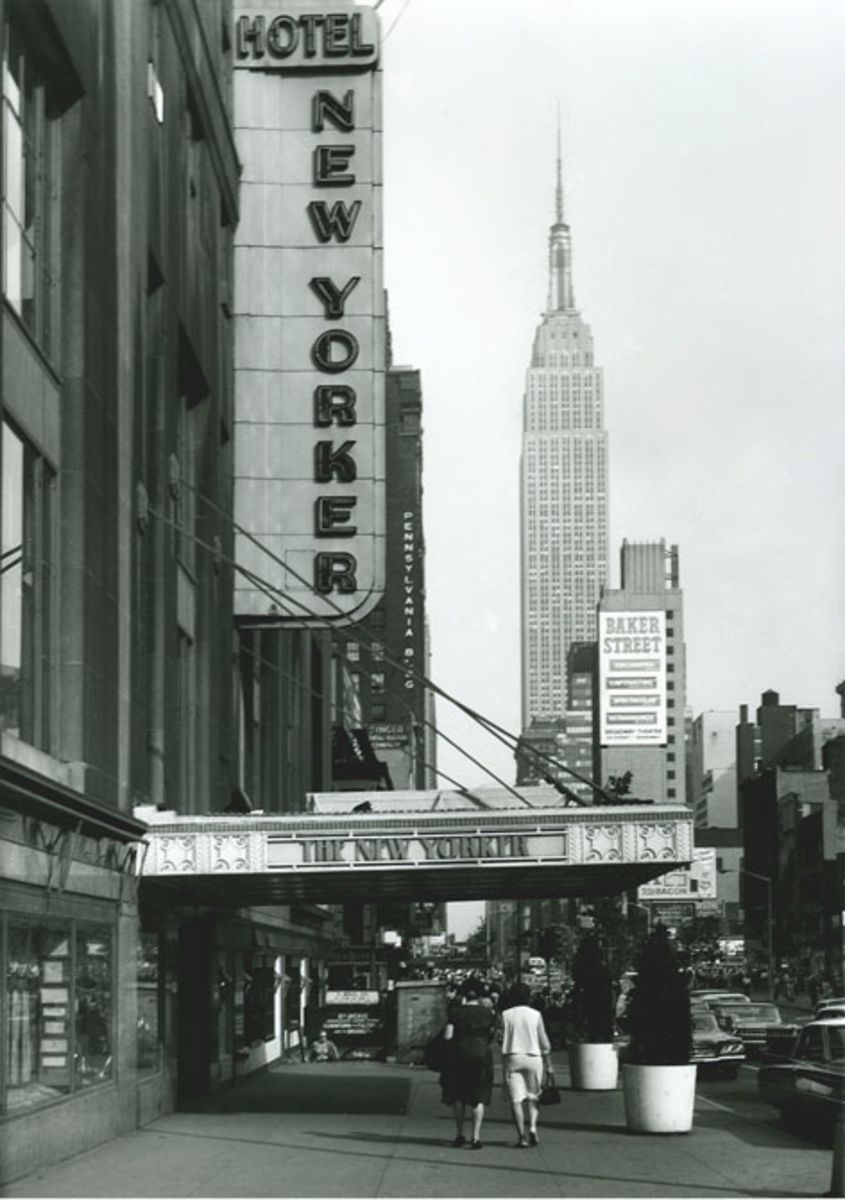 Rising from Darkness
Although The New Yorker Hotel had an interesting first 30 years of life, to say the least, when the decade of the 70s hit, everything changed. In 1972, the inner city decline pushed the hotel to close its doors. Between 1976 and 1980, The New Yorker undergoes a restoration handled by the Unification Church, who sought to turn it into a mission center for the Korean religious movement. Once the 90s arrived, The New Yorker Hotel was reintroduced into the hospitality industry. After another massive renovation that restored its Art Deco heritage, the hotel became what it is today.