Things to Do in New York, Spring 2019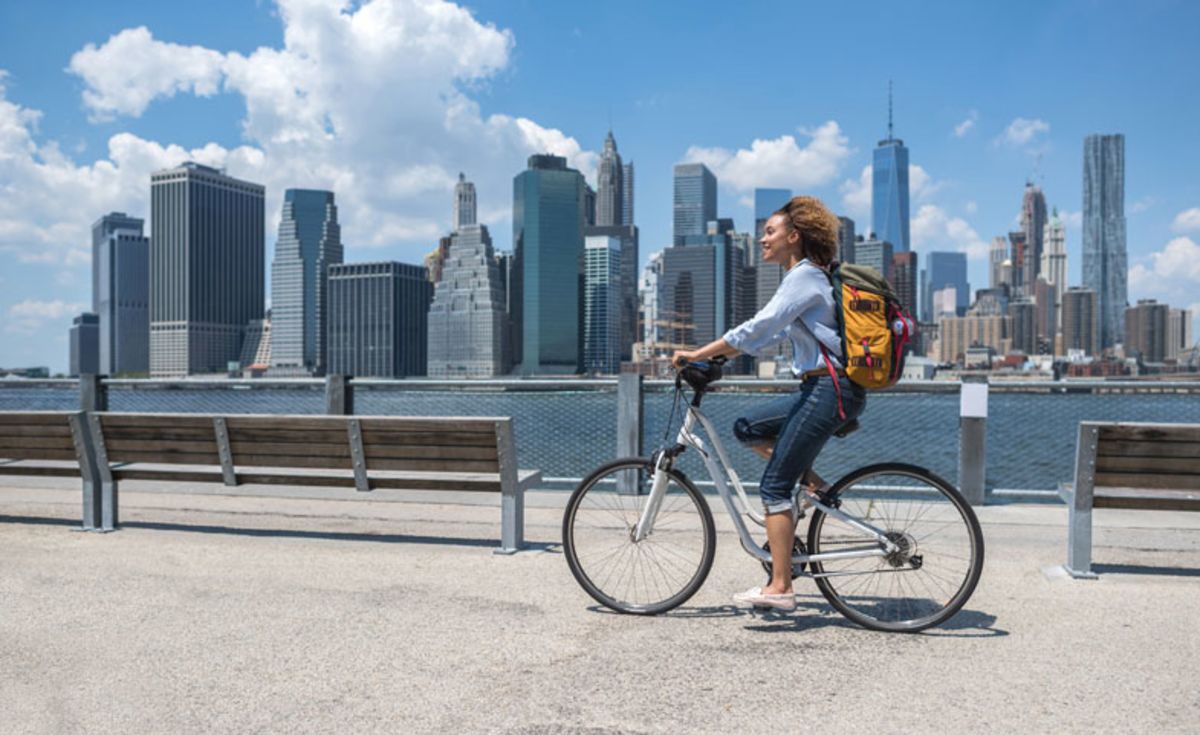 Are you wondering what to do in New York City during your spring holiday? Here are some exciting events!
Concerts at Madison Square Garden
New York's grandest arena has an exciting lineup this spring. From classics like Billy Joel and Kiss to contemporary artists like Pink. There's something for everyone and The New Yorker Hotel is located right across from Madison Square Garden!
Billy Joel: March 21, April 12, and May 9 at 8pm
Kiss: March 27, 2019 at 7:30pm
Pink: May 21, 2019 at 7:30pm
Ariana Grande: June 18, 2019 at 8pm
New York's Easter Parade and Bonnet Festival
Date: Easter Sunday, April 21, 2019 from 10am to 4pm
Parade Route: 5th Avenue, between 46th and 57th streets.
If you've inherited a "special" hat from a great aunt or grandmother, Easter is the time to wear it. New York's Easter Parade and Bonnet Festival is a tradition dating back to the late 19th Century. Today, it's one of the best opportunities to wear colorful, quirky and eccentric costumes — flowers and cheerful spring colors are a must.
Date: April 24 - May 5, 2019
Location: Various locations in Lower Manhattan
Tribeca Film Festival (TFF) receives thousands of submissions each year, but only the most unique and transcendental make the cut. The chosen works will be screened in a national, international or world premiere. TFF is also popular for its Virtual Reality experiences, games, live music, talks and panels, and awards.
Date: May 5, 2019
Location: Start is at Franklin St. and Church St. in Lower Manhattan
The 40-mile, car-free Tour of Manhattan is a fun way to explore the city on two wheels. It traverses the five boroughs and crosses five bridges. The Finish Festival on Staten Island has local food vendors, drinks, live music and entertainment.
Date: May 18, 2019 at 4pm
Location: The Well, 272 Meserole Street, Brooklyn, NY 11206
Beer is like wine and brandy: you have to know how to drink it to ensure maximum enjoyment. This festival has a curated selection of 55 local and out of state brewers, over 100 craft beers, and plenty of tastings. What's more, there will be food vendors and live music.
Date: May 18, 2019
Location: Various locations in New York.
One of the most culturally diverse events in New York returns for its 13th year. The parade begins at 1pm at 21st & Broadway and will feature dancers of every style imaginable. DanceFest will take place after the parade at Tompkins Square Park. Get ready for five stages, music and endless dancing.
Date: May 22-28, 2019
Location: All over New York!
Each year, the city gets together to welcome thousands of members of the U.S. Navy, Marines and Coast Guard. See grand ships dock in New York Harbor, attend military demonstrations, go to museum exhibits and party with sailors.
Are you interested in more events around spring? Read our post on annual Easter and Passover events in New York.