Experience the US Open Like a Pro with These Tips
For years, New York has played host to the tennis elite each summer during the US Open. This year, it's even more special, as the US Open celebrates its 50th Anniversary. Join us this August 27-September 9 for a milestone celebration and world-class tennis at the Billy Jean King USTA National Tennis Center. Here are our tips to experience it like a pro: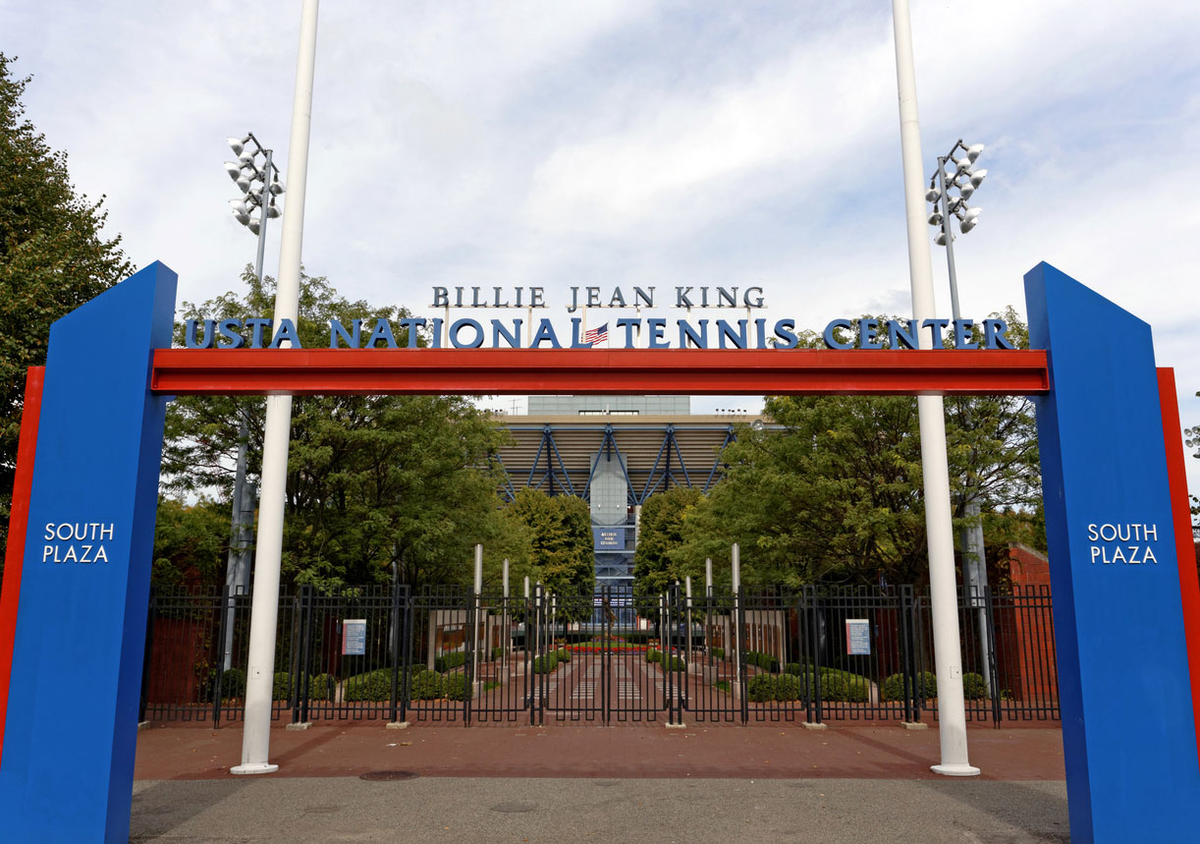 How to Get To Billie Jean King USTA National Tennis Center
Located in Flushing Meadows, Queens, the National Tennis Center is easily accessible by public transport. From The New Yorker Hotel, take the A, C or E train at 34th St Penn Station and transfer to Line 7 at 42th St-Port Authority Bus Terminal. Exit at Mets-Willets Point Station.
Know all Your Ticket Options
Grounds Admission: First-come, first served admission to matches in Louis Armstrong Stadium, Grandstand Stadium, field courts and practice courts.
Day Session Tickets: Reserved seating for matches in Arthur Ashe Stadium, Louis Armstrong Stadium and Grandstand Stadium.
Evening Session Tickets: Reserved seating for matches in Arthur Ashe Stadium and Louis Armstrong Stadium.
Ticket plans: Available for full series, opening sessions, holiday weekend sessions, championship week and more. Consult the website for full listing.
How to Choose Which Matches to Watch
It all comes down to your budget, time and aim. Matches in field courts feature great, u-and-coming players and it's a great opportunity to get up close. Matches played at the stadiums is where you'll see the world's top players, but the experience is less personal.
Find Out When Players Practice
The screens near the fountains display daily scheduled practices. Players usually practice between 3-4 hours before their match. Make sure you arrive a couple of hours in before to avoid long queues. Also, admission to the grounds the day before the main tournament is completely free. This is another chance to see your favorite players practicing!
Make Time to Enjoy Fan Week
From Tuesday, August 21 to Friday, August 24, fans will be treated to various events, including the US Open Qualifying Tournament, pros practices and draws announcements.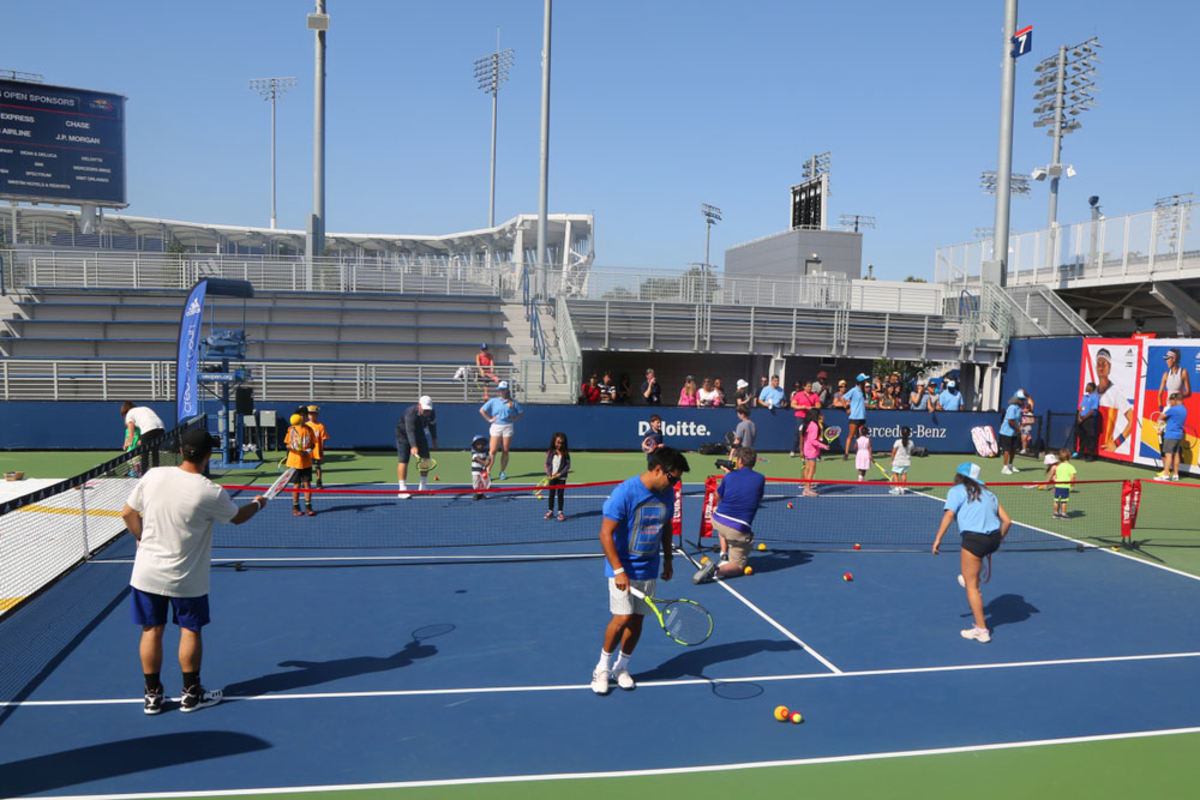 Take your Kids to Arthur Ashe's Kids Day
Saturday, August 25 will be fully devoted to children and the next generation of tennis players. Highlight include performances by top artists and appearances of top tennis players. Admission is free, but performances require a ticket.
Where to Eat
The best option for quick and easy meals are the US Open Food Village and Grandstand Food Village, selling fast-food, coffee, ice-cream, kosher food, and much more. If you want a sit-down meal or a bar atmosphere, go to Aces, Mojito Restaurant and Bar, and Heineken Red Star Patio Café & Bar.
What to Wear
Light and comfortable clothing is your best bet, but bring a light jacket to evening sessions just in case—matches can go on until midnight. During day sessions, it's crucial to protect yourself from the sun. Wear sunscreen, sunglasses and hats.
This is your chance to be part of the last Grand Slam of 2018. Check out The New Yorker Hotel's special offers and book your room today.