Top Flea, Food and Art Markets in New York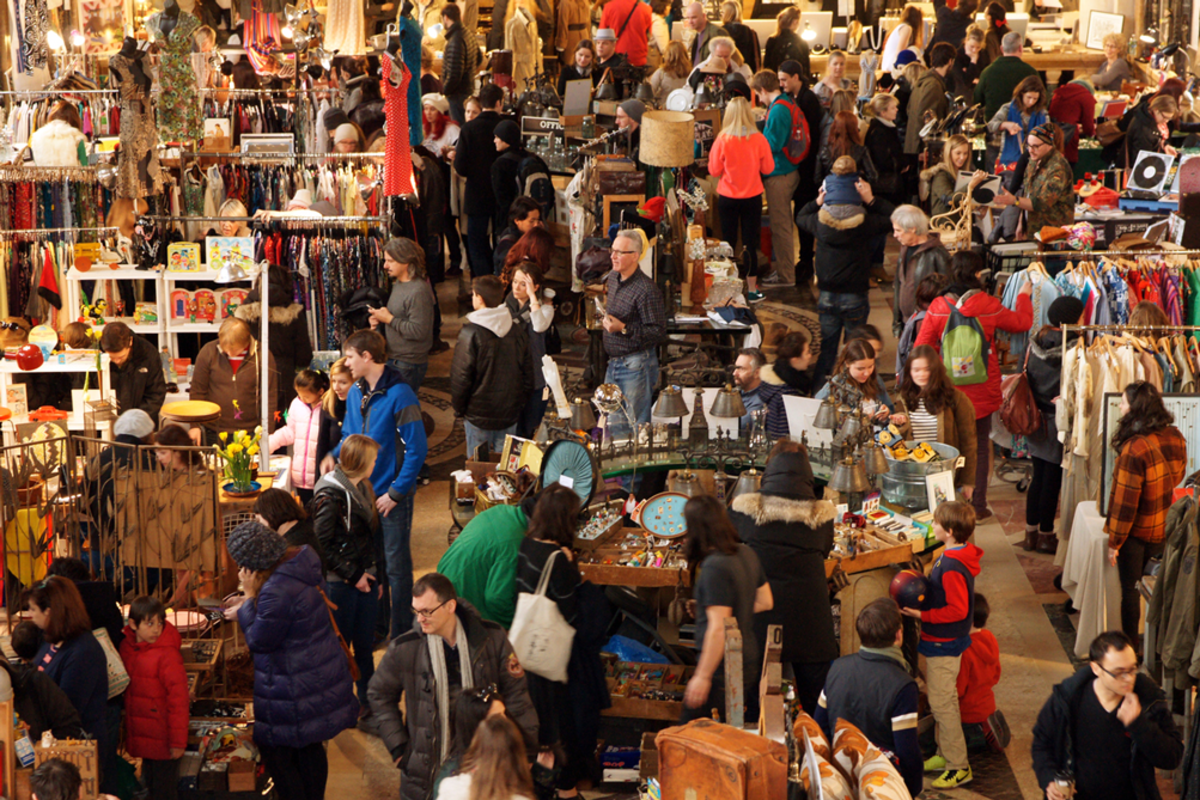 Splurging in Fifth Avenue? Check. Shopping in flagship stores in Midtown Manhattan? Check. So, what's next? New York City markets, of course! Whether you want an antique lamp, a vintage outfit or gourmet eats, we guarantee that these markets will satisfy the shopaholic inside you.
Flea Markets
Be ready for many hours of perusing, bartering and chatting with vendors. Flea markets are the best option to browse a little bit of everything. The myriad of items on sale is mindblowing. The biggest and most trusted markets are Hell's Kitchen Flea Market, Chelsea Flea Market ($1 admission) and the Grand Bazaar NYC.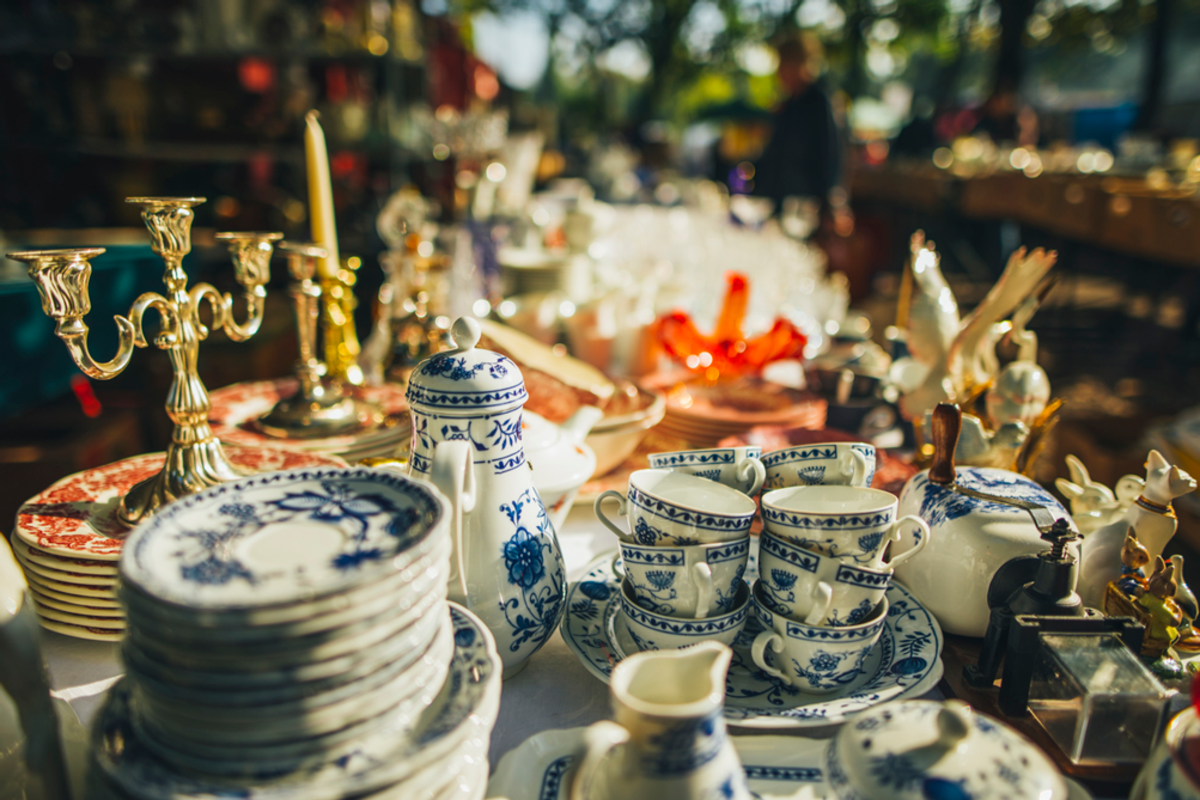 Art and Antiques Markets
Good and affordable art is hard to find. That is, unless you go to the Artists & Fleas markets. Located in Williamsburg, SoHo and Chelsea Market, you'll find a superb selection of local artisans that characterize each neighborhood. Brooklyn Flea at DUMBO is not to be missed if you're hunting for antiques, furniture and vintage collectibles. Fashion and design lovers should head straight to Real NYC Designer Market in Little Italy. This market features contemporary artists and designers selling out-of-the-ordinary artwork, photographies, clothing and everything in between.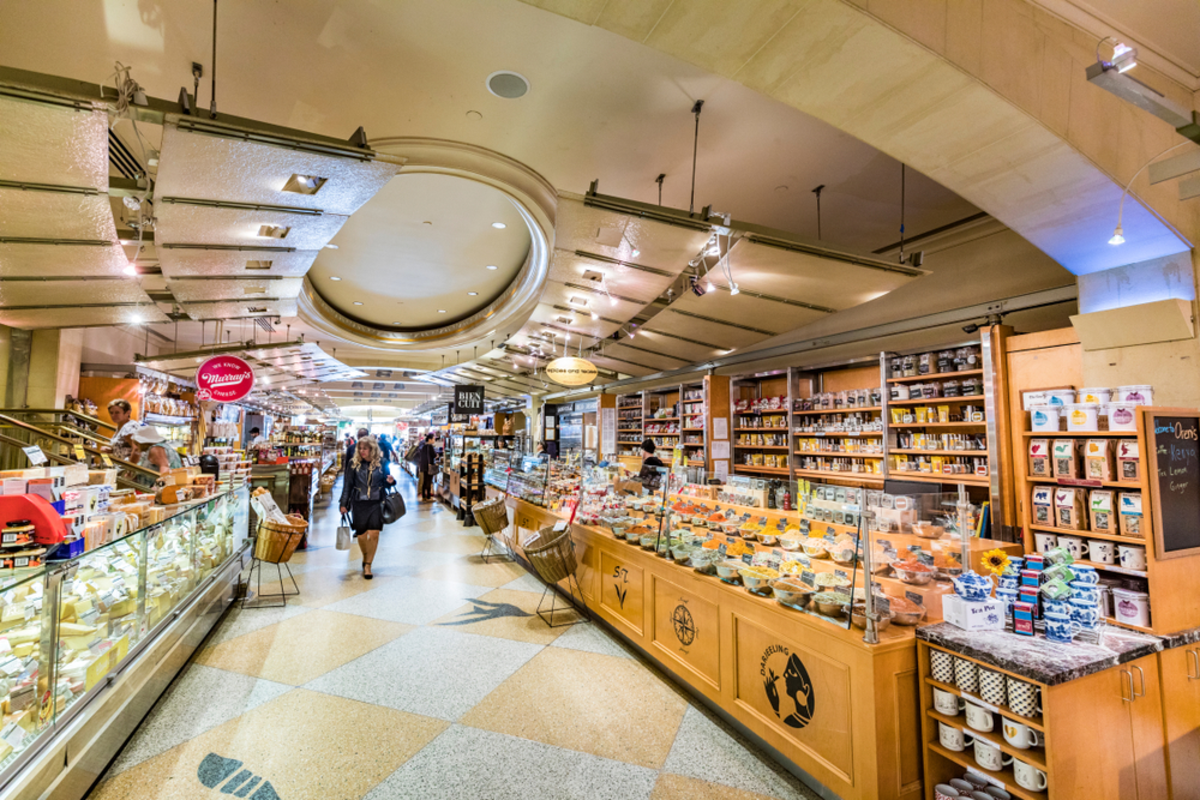 Food Markets
If nothing beats a perfect steak, undercooked just right, or if you're looking for an experimental dessert, then food markets are for you. Chelsea Market is the most popular food market in NYC and a must-visit for foodies. Your next stop should be Grand Central Market where local vendors sell European-style gourmet food and drinks. For a true New York experience, go to Gansevoort Market to sample locally-produced goods in a historic setting.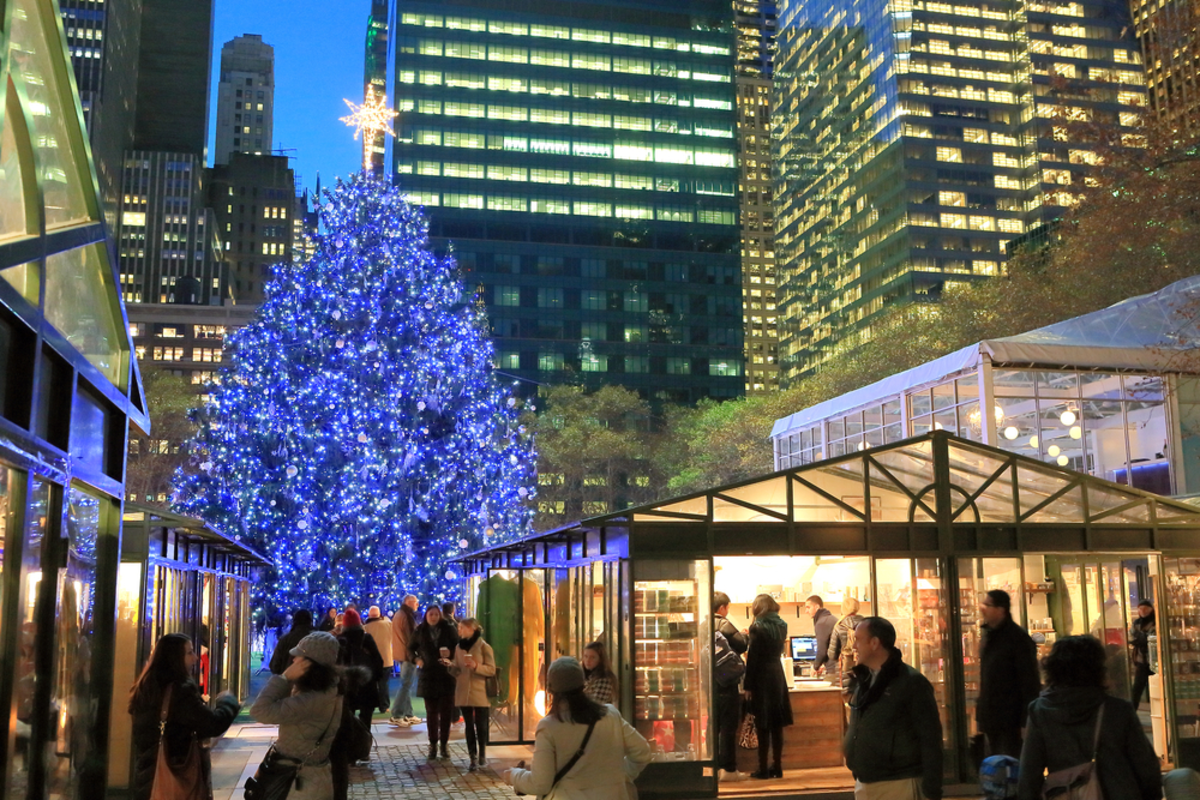 Holiday Markets
When snow falls and Christmas trees pop up, it's time to head to one of these beautiful and cozy markets. Winter Village at Bryant Park is the picture-perfect holiday market that even comes with a skating rink! If the weather is bad, head indoors to Grand Central Holiday Fair. Each year, this market offers a carefully-curated selection of 40 vendors. Last but not least, after strolling in Central Park, take a detour to Columbus Circle Holiday Market for a spectacular and festive market.
With all this shopping lined up, you need a hotel that won't break the bank. Have you looked at the New Yorker Hotel last minute deals? It's never too late to book the perfect NYC holiday at the best price.