Top NYC Events, March Edition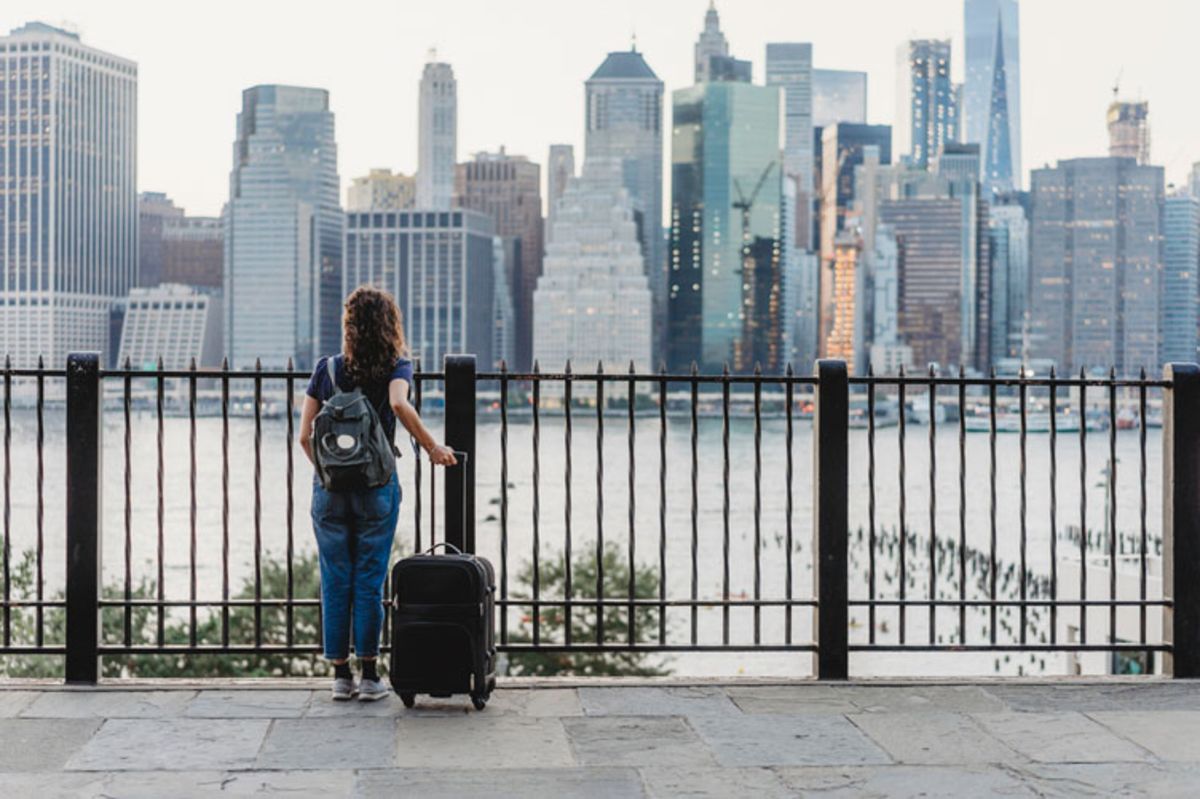 Your calendar of New York events for March 2019 is here, at The New Yorker Hotel blog. We've selected the most exciting happenings in New York, from food and drinks, to sports, culture and music.
Date: Saturday, March 9, 2019 from 3pm to 11pm
Location: PlayStation Theater, 1515 Broadway, New York, NY 10036
NYC Restaurant Week may be over, but NYC Winter Wine Festival is just around the corner. This event is bringing together the best of the best, as only New York can. Taste wines from the New York region and pair them with artisan treats. General admission starts at $55 per person. Must be over 21 years to attend.
Date: March 13-16, 2019
Location: Madison Square Garden, 4 Pennsylvania Plaza (7th Avenue between W. 31st and W. 33rd Streets), New York, NY 10001
College basketball returns this year to Madison Square Garden with nine games spreading over four days. Watch National Champion, Villanova Wildcats, fight to defend its title against the best college basketball teams out there.
Date: Saturday, March 16, 2019 from 11am to 5pm
Location: Along 5th Avenue between 44th Street and 79th Street
Irish heritage is ubiquitous in New York and nothing beats joining in the St. Patrick's Day celebrations. The parade was established in 1762 and remains the biggest parade in New York. It pays tribute to Saint Patrick as well as Irish culture. Expect big crowds the closer you get to St. Patrick's Cathedral.
Date: Sunday, March 17, 2019 7:30am
Location: Starting in Prospect Park, Brooklyn, and finishing in Central Park, Manhattan.
Organized by New York Road Runners, this is the first major race in the city's running calendar. The route is a favorite among locals and tourist alike, as it takes runners past popular attractions like Times Square, Little Italy, the United Nations, Grand Central Terminal and Grand Army Plaza.
Date: Thursday, March 21, 2019 at 8pm
Location: Madison Square Garden, 4 Pennsylvania Plaza (7th Avenue between W. 31st and W. 33rd Streets), New York, NY 10001
Billy Joel returns to Madison Square Garden to delight audiences with his best hits and the timeless performances we've come to expect from this star. Tickets start at $149.50 but prices may vary depending on demand.
Date: Friday, March 29, 2019 from 8pm to 11pm
Location: The Hammerstein, 311 West 34th Street, New York, NY 10001
Maggie Rogers is one of the most talented musicians to have surfaced in the last couple of years. A singer-songwriter from rural Maryland, Maggie's music has touched thousands of people due to the uniqueness of her art. Her album "Heard It in a Past Life" was released earlier this year and her international tour has sold out in most locations. If you don't know her, you should!
Stay up to date with the best of New York, here at The New Yorker Hotel blog.