Where to Eat the Best Desserts in New York City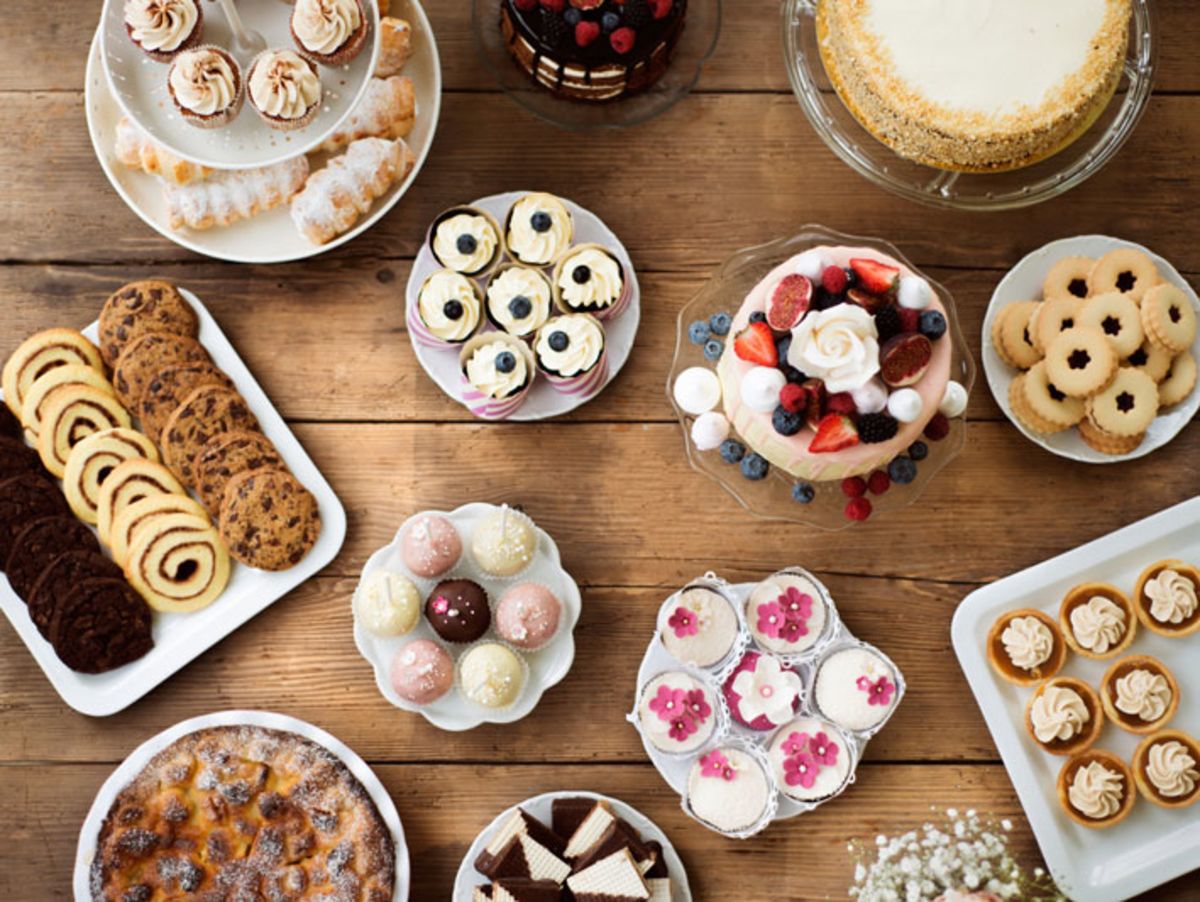 Get your sugar fix just in time for National Dessert Day on October 14! This is the day when indulging in sweet treats is an obligation. And we're happy to help you choose the right place to satisfy your cravings. From macarons to grandma's pies, chocolate to cupcakes, New York caters to all tastes.
Baked Goods
What we love about National Dessert Day is that it's a chance to explore the infinite flavors out there. Let's start with baked goods. Who doesn't love the smell of freshly baked cookies? What about a traditional pie with seasonal ingredients? If you prefer a more delicate confection, macarons are the treat for you. Read our blog post on New York's sweetest spots to find out where you can get these and more desserts.
We would like to shed some light on other baked goods that have amassed quite a following. Cupcakes have become the favorite desserts of many. Places like Magnolia Bakery and Sprinkles have invented creative flavors and experiences—hello, Cupcake ATM! Check out the most popular cupcake bakeries in New York.
Last but not least, cheesecake. As New York's quintessential dessert, the city has its fair share of cheesecake eateries. Try a traditional New York cheesecake at Two Little Red Hens or an eccentric combination at Eileen's Special Cheesecake.
Chocolate
The most famous dessert is probably chocolate. Whether you prefer decadent, dark chocolate or its milder and sweeter white alternative, who doesn't love chocolate? However, with mass chocolate production, it can be hard to find high-quality options. That's where New York's chocolatiers come in. Pay a visit to Max Brenner for a full menu inspired by and created with, you guessed it, chocolate. Take a look at our post on the most original chocolate stores in New York.
Vegan, Vegetarian and Kosher Alternatives
Do you have dietary restrictions? Not to worry. Some of the places selling the best desserts in New York have created delicious and inclusive options. Erin McKenna's Bakery NY is a popular spot for vegan, kosher, refined sugar-free and gluten-free baked goods. They sell a little bit of everything, but they're famous for their donuts, cakes and cookies. Get more suggestions on vegan and vegetarian food guide to NYC.
Even on National Dessert Day, you're going to need an actual meal at some point. Follow The New Yorker Hotel blog to know where to eat and drink in New York or try our restaurant and lounge offerings.