Things to Do in New York, Spring 2020
Are you wondering what to do in New York City during your spring holiday? Here are some exciting events!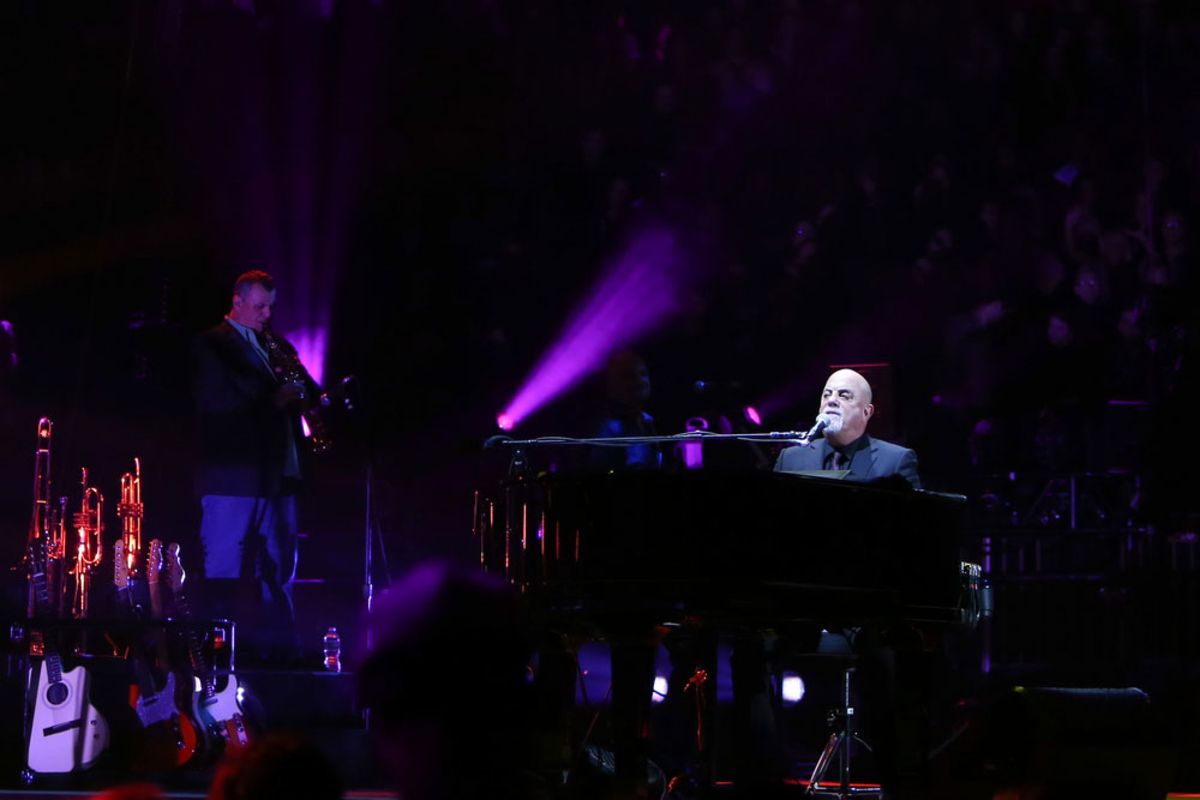 Concerts at Madison Square Garden
New York's grandest arena has an exciting lineup this spring. The New Yorker Hotel is located right across from Madison Square Garden!
Billy Joel: March 19, April 10, and May 2, 2020 at 8pm
The Brothers: March 10, 2020 at 7:30pm
Billie Eilish: March 15, 2020 at 7:30pm
Pearl Jam: March 30, 2020 at 7:30pm
Elton John: April 6-7, 2020 at 8pm
Concerts at The Manhattan Center
Another superb concert venue that is at The New Yorker Hotel doorstep is The Manhattan Center. These are our favorite upcoming concerts:
Moein: Grand Ballroom, March 7, 2020 at 9pm
Thom Yorke: Hammerstein Ballroom, March 31 and April 1, 2020 at 8pm
Juanes: Hammerstein Ballroom, April 16, 2020 at 8pm
The Front Bottom: Hammerstein Ballroom, April 17, 2020 at 8pm
Underworld: Hammerstein Ballroom, May 20, 2020 at 8pm
Madness: Hammerstein Ballroom, May 22, 2020 at 8pm
St. Patrick's Day Parade
Date: March 17, 2020 from 11am to 5pm
Location: Along 5th Avenue between 44th Street and 79th Street
Irish heritage is ubiquitous in New York and nothing beats joining in the St. Patrick's Day celebrations. The parade was established in 1762 and remains the biggest parade in New York. It pays tribute to Saint Patrick as well as Irish culture. Expect big crowds the closer you get to St. Patrick's Cathedral.
Macy's Flower Show
Date: March 22–April 5, 2020
Location: Macy's Herald Square
The annual Macy's Flower Show is a spring exhibition set up in Macy's Herald Square, one of New York's most iconic stores. With the increasing awareness of the importance of our oceans, this year's theme "Voyage to Oceanum" pays tribute to deep-sea florals and stunning marine life.
Baseball Season
Date: Starting March 26, 2020 and running to October
The time to support the New York Yankees or the New York Mets is almost here. Read our blog post to find out how to enjoy baseball season in New York. If you want to attend more sporting events, check out the New York City sports calendar.
Tribeca Film Festival
Date: April 15–26, 2020
Location: Various locations in Lower Manhattan
Tribeca Film Festival (TFF) receives thousands of submissions each year, but only the most unique and transcendental make the cut. The chosen works will be screened in a national, international or world premiere. TFF is also popular for its Virtual Reality experiences, games, live music, talks and panels, and awards.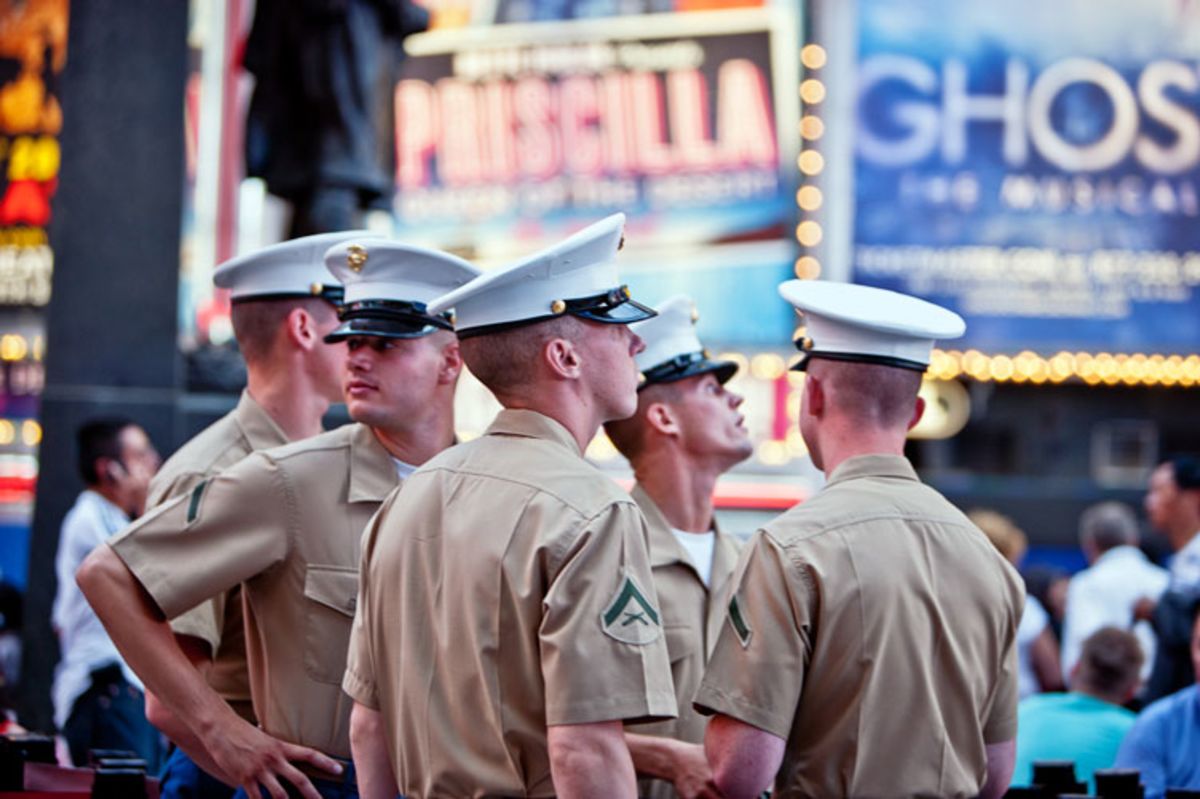 Fleet Week
Date: May 20–26, 2020
Location: All over New York!
Each year, the city gets together to welcome thousands of members of the U.S. Navy, Marines and Coast Guard. During Fleet Week, see grand ships dock in New York Harbor, attend military demonstrations, go to museum exhibits and party with sailors.
Are you looking for more things to do in New York? Check out the best experiences to have in New York this spring.